There are enough events year-round to draw visitors out to the far-flung reaches of northeast Montana.
In a state known for its blue-ribbon stream fishing, anglers at Fort Peck Lake and the surrounding area come for the walleye and pike.
In the winter, good ice conditions call for ice fishing. The Ice Fishing Derby, usually held early in the year, invites people to embrace the cold and sit over a fishing hole.
The main event is held during the summer. The Montana Governor's Cup Walleye Tournament bills itself as northeast Montana's premier fishing event. The 31st installment of the competition is set for July 12-14.
Sections of Fort Peck Lake are peppered with boats for the event, and the pounds of fish add up for the top fishers. Thousands of dollars are up for grabs. It took nearly 59 cumulative pounds of fish to win the 2016 event.
Of course, there's more going on in the Fort Peck area than fishing. The Fort Peck Summer Theatre has a busy 2018 season on tap with five main productions scheduled for the four-month run.
Unsurprisingly, the year's first production is a musical about ice fishing. "Guys on Ice" starts out the season on June 1. The theater also offers camps and other events.
The nearby town of Glasgow hosts its Blues and Brews Festival on May 5. The event includes live music, food and, yes, beer and wine.
During the fall, the place to be is Poplar. There, the Assiniboine and Sioux Tribes of the Fort Peck Reservation hold the annual Poplar Indian Days powwow. It's an event that puts the food, music and colorful displays of the tribes on display.
---
Photos: Historic Fort Peck Theatre
Hannah Bentley stars in "Man of La Mancha"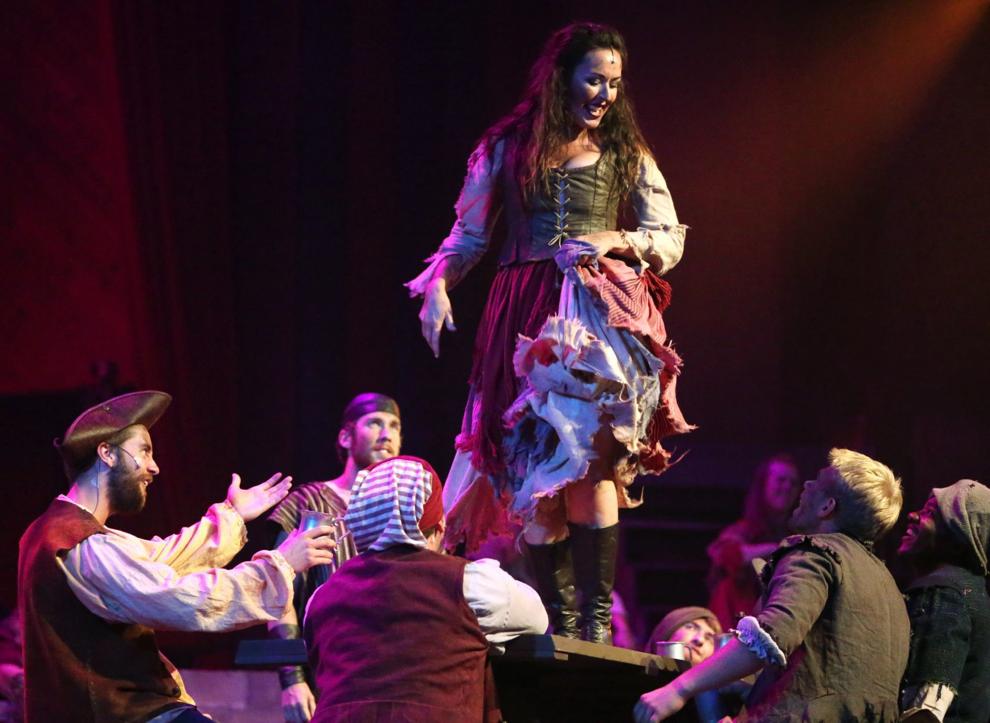 Fort Peck Theatre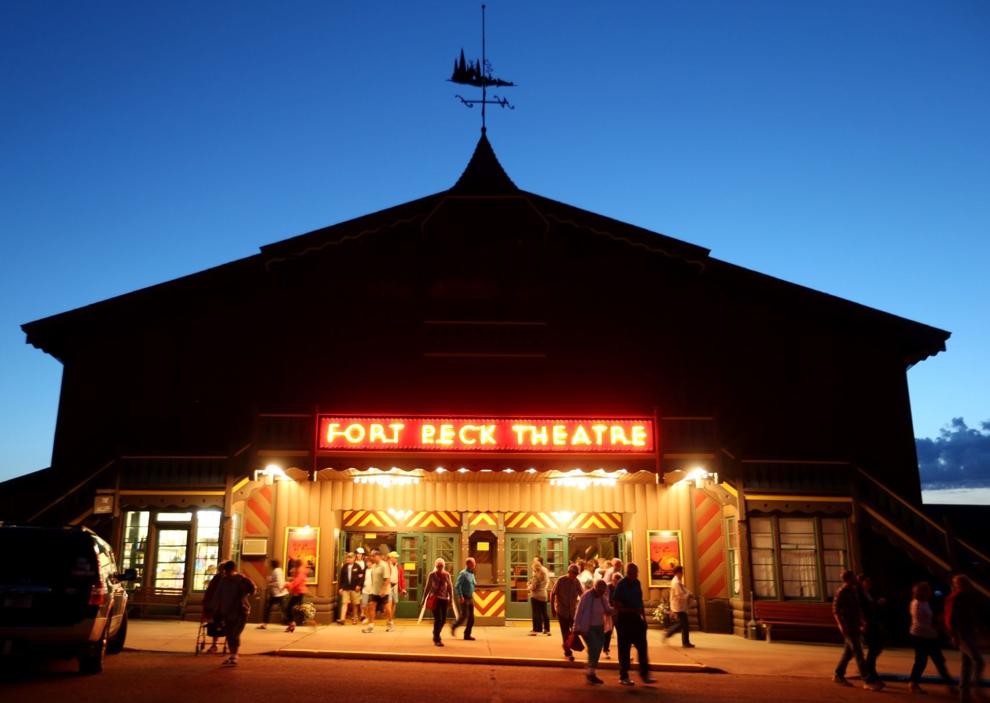 Andy Meyers of the Fort Peck Theatre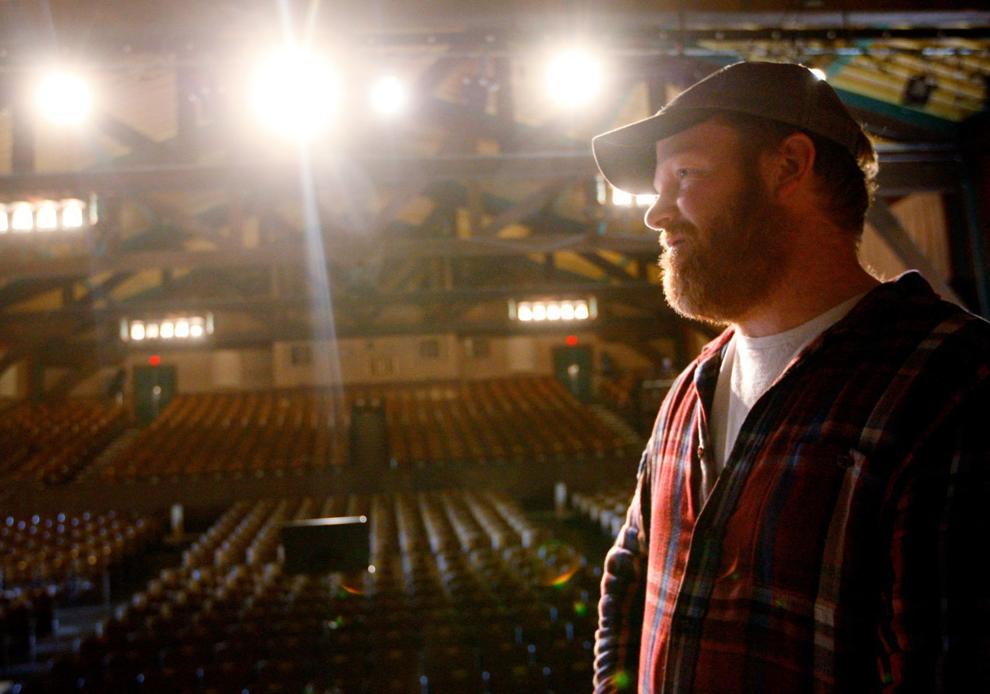 James Rio stars in "Man of La Mancha"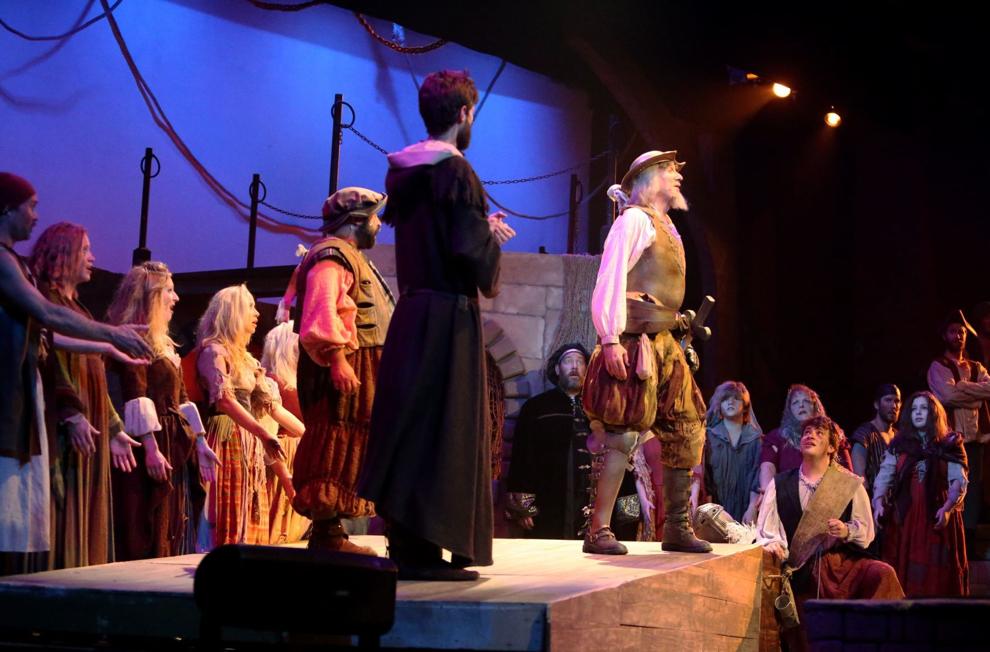 Actors work on the set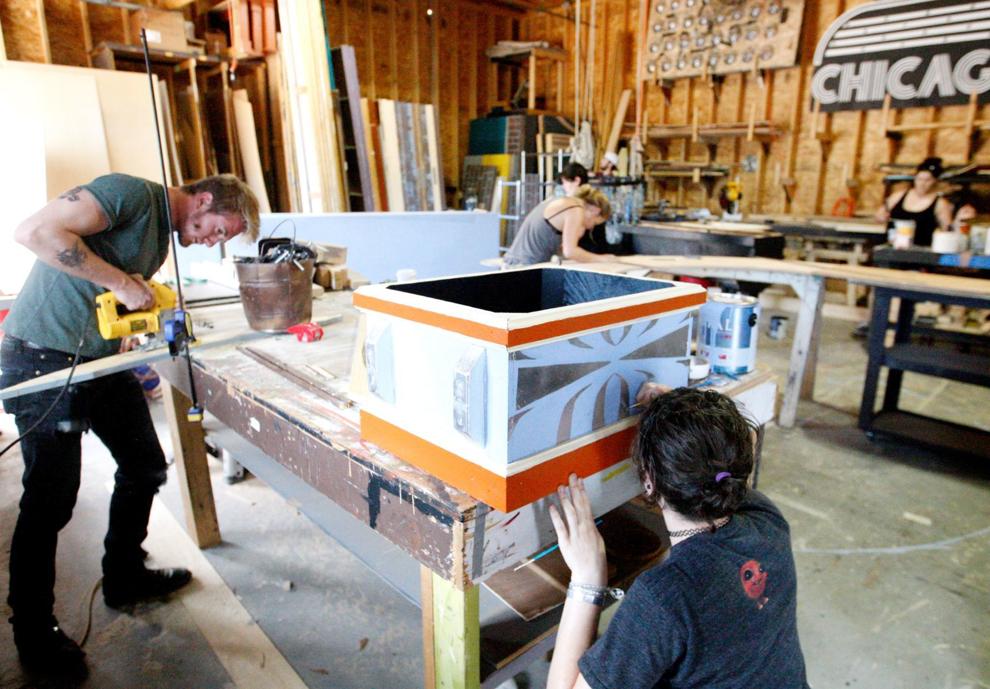 Ethan Henry repairs his costume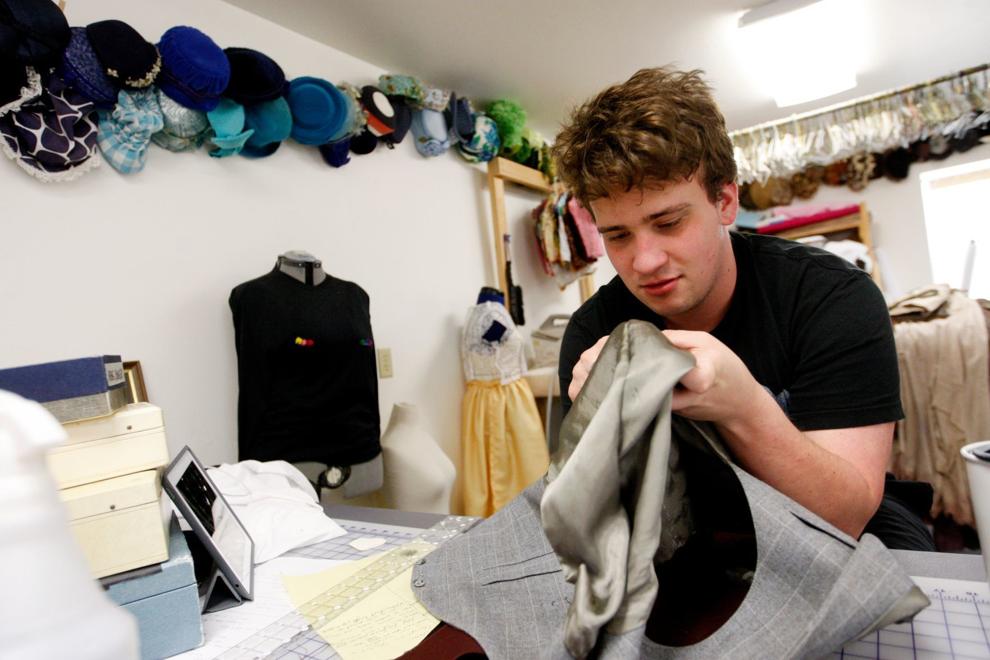 Fort Peck Theatre board member Lori Viste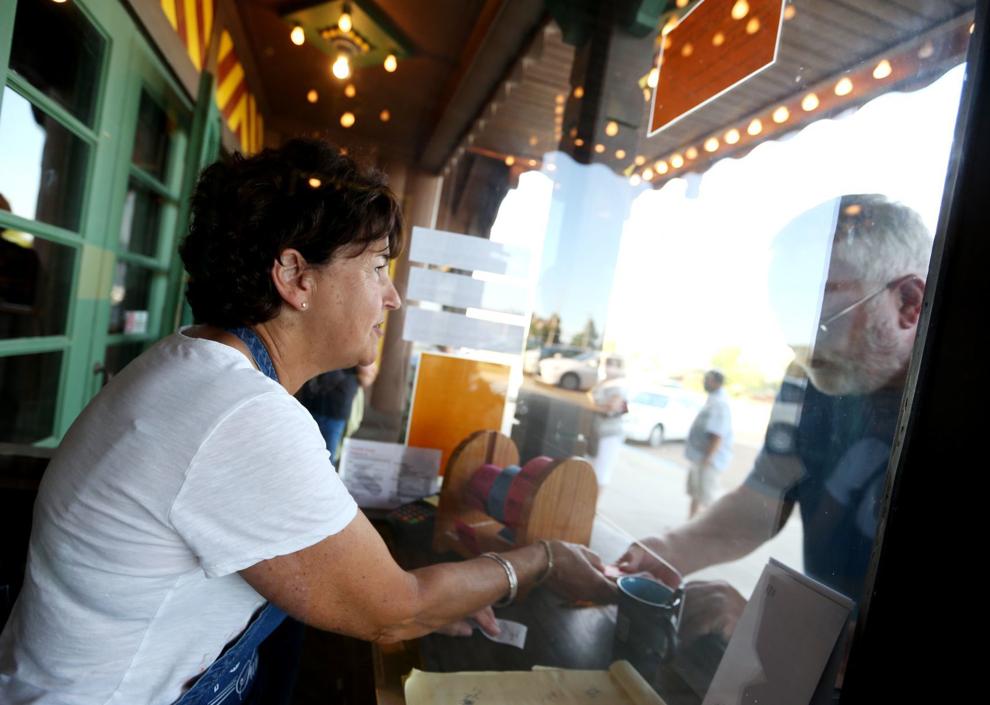 Costume shop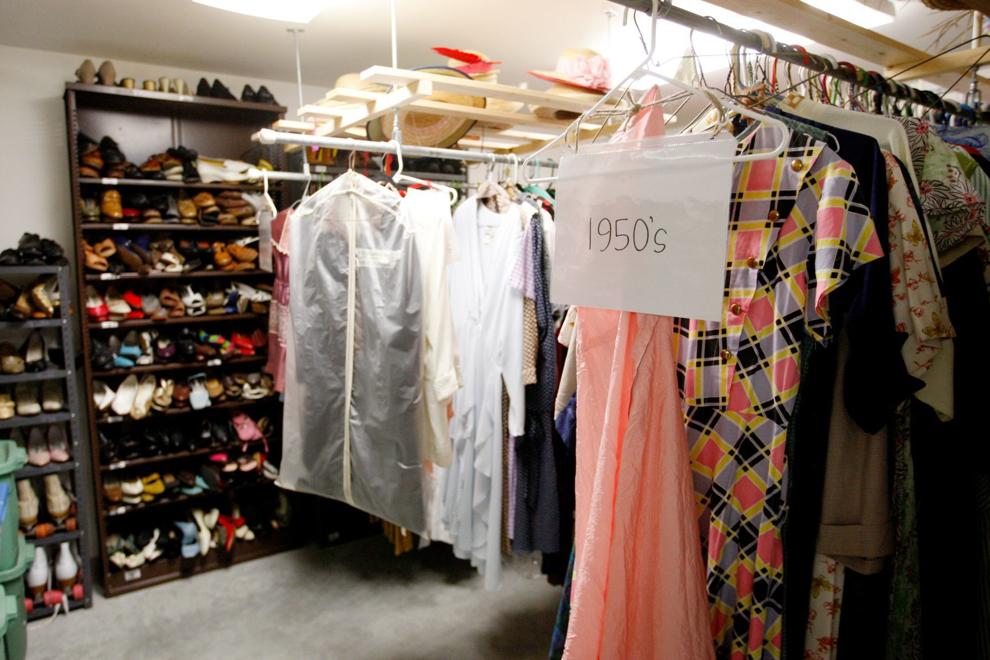 Hats are hung by color in the costume shop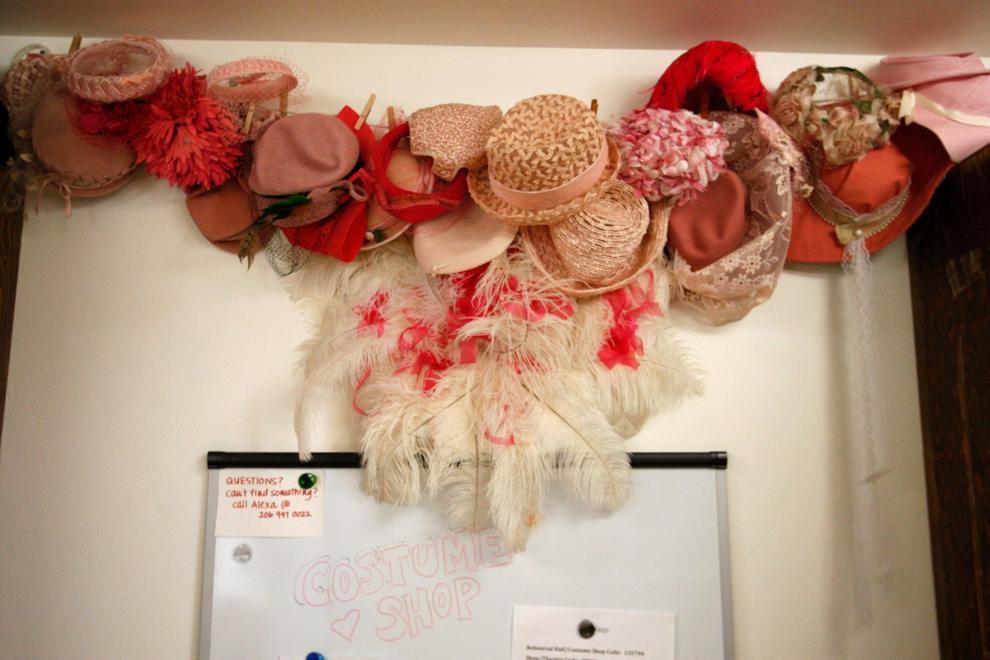 Fort Peck Theatre board member Patt Etchart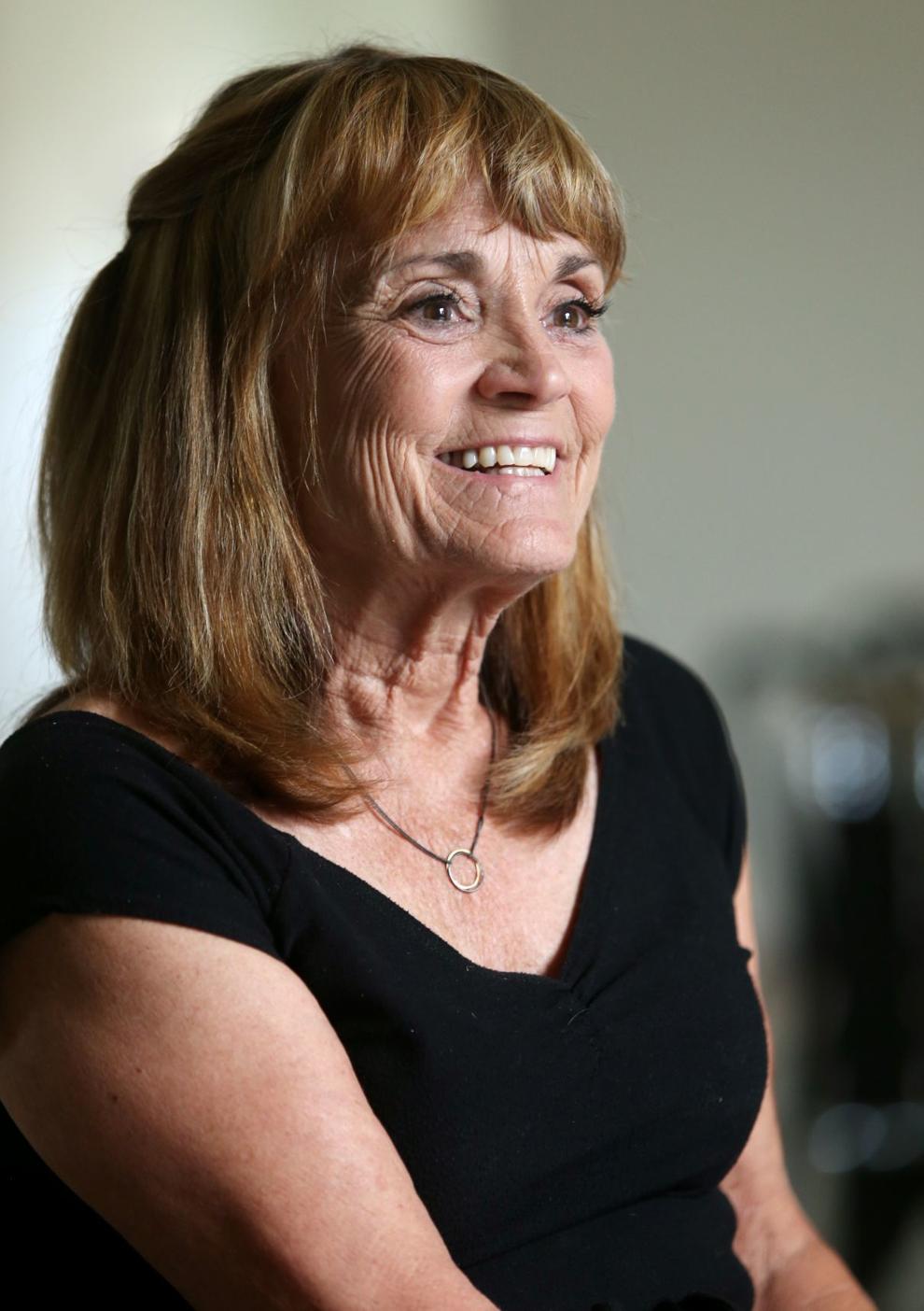 The cast of "Man of La Mancha"

"Man of La Mancha"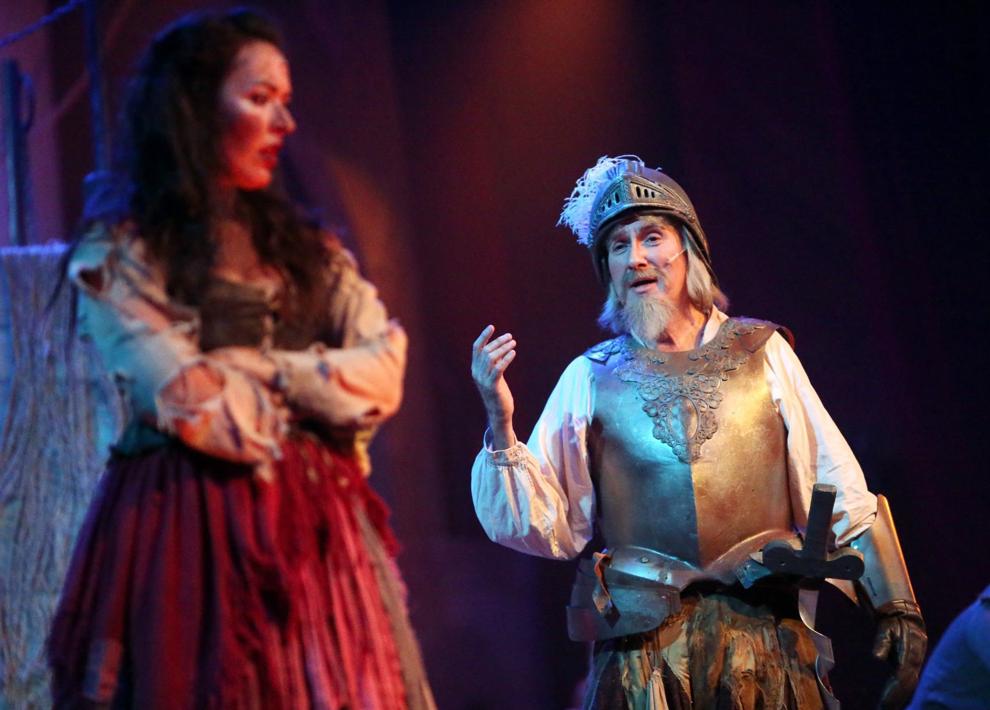 Actress Taylor Caprara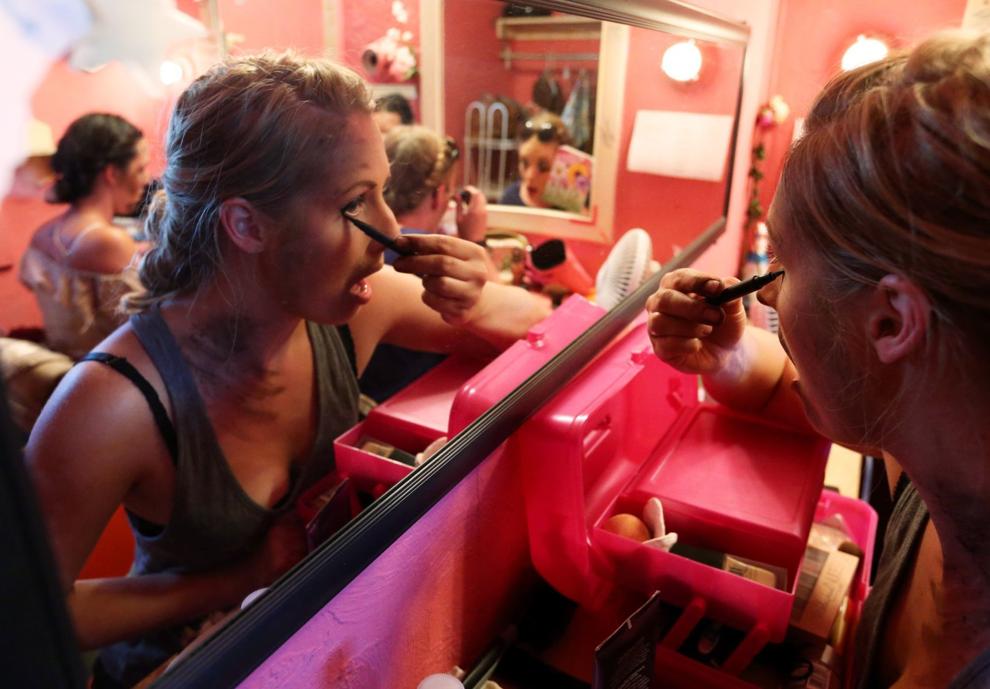 Lighting designer Spencer Perry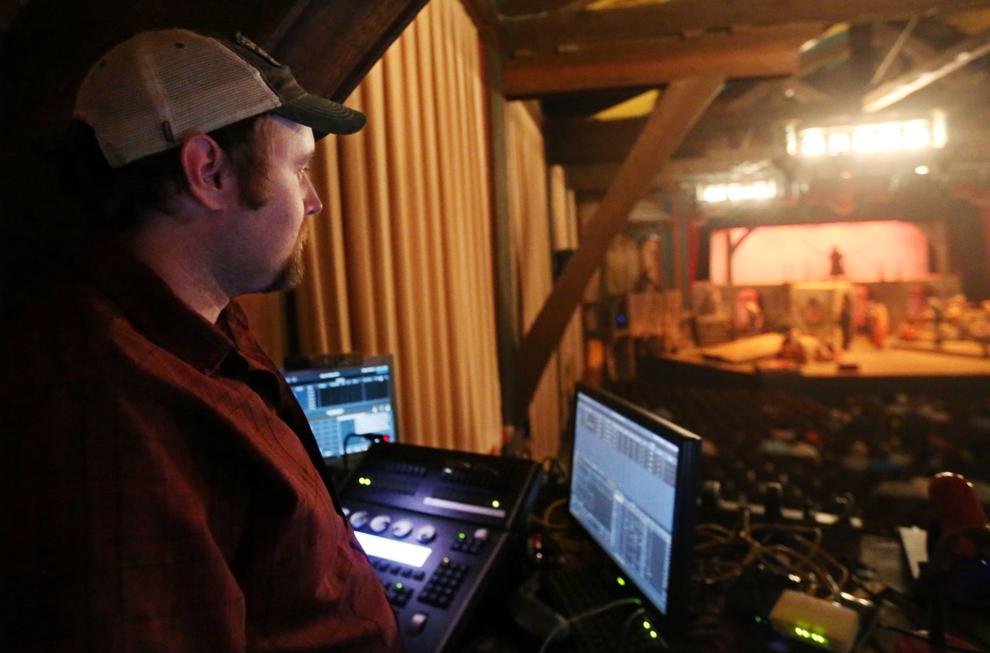 Taylor Caprara, Jay Michael Roberts and Becky Johnson perform