One Crow Indian, the other white.
One famous for his art, the other for his scholarship.
One with an alcohol-soaked childhood that involved repeatedly skipping school to ride horses, the other with fond memories of growing up surrounded by good Baptist people.
One with talk about his youthful attachment to the land; the other with talk about his fraternity days at USC.
One subjected to brutal, degrading captivity and a forced march far from his home, the other attempting unsuccessfully to persuade award-givers that his WWII experience was unremarkable.
But not the one you think.
Perhaps the most rewarding aspect of Billings Public Schools opening two new middle schools within the next few years is the way the stories of their two namesakes combine to crush easy expectations. Joseph Medicine Crow, Indian scholar, will give his name to a school in Billings Heights. Ben Steele, white artist and survivor of the Bataan Death March, will grace one on the West End.
Both men are remarkable. But put them together and you get an unusual snapshot of Montana history: hardship and struggle, beauty and forgiveness woven into a tapestry far richer than simple racial dichotomies.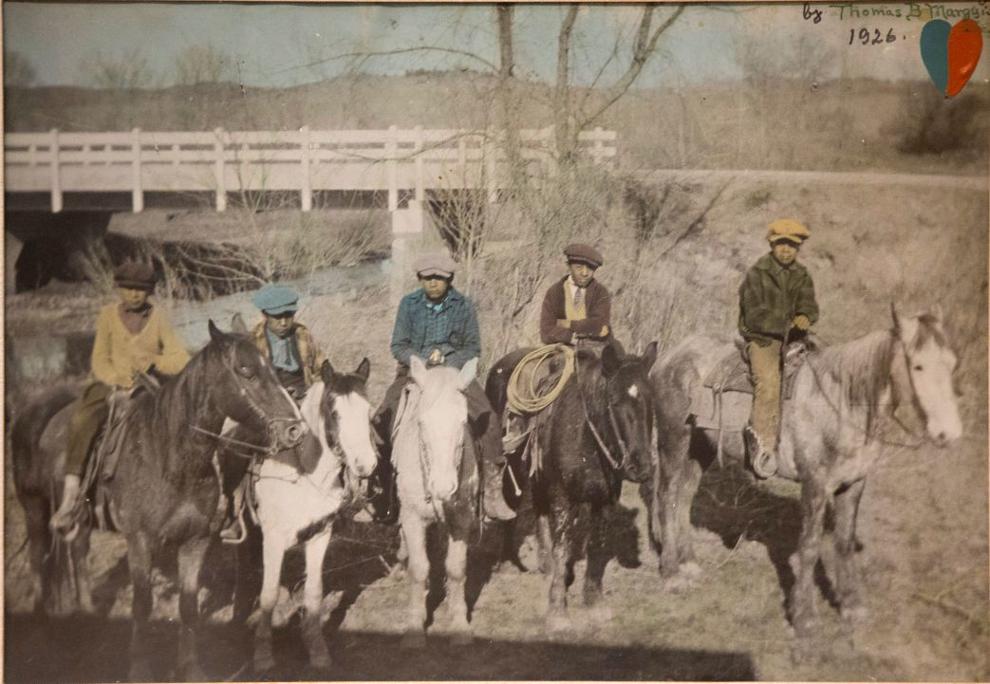 Joe Medicine Crow—who also went by his traditional Apsaalooke name, High Bird—passed away as this issue was going to press, at age 102. He was the scholar from the Baptist family, the fraternity brother who spent most of his Army days as a paper-pusher.
His paternal grandfather, Chief Medicine Crow, was a revered warrior and medicine man; his maternal grandparents, the Yellowtails, were a prominent Lodge Grass family. As a child, Joe attended school on the reservation, surrounded by that family. There he could learn the newly ascendant intellectual disciplines while nevertheless being soaked in tribal history and traditions. He went on to Baptist-associated Bacone College and Linfield College. He earned a master's degree in anthropology from the University of Southern California—and then progress toward his Ph.D. was interrupted by World War II.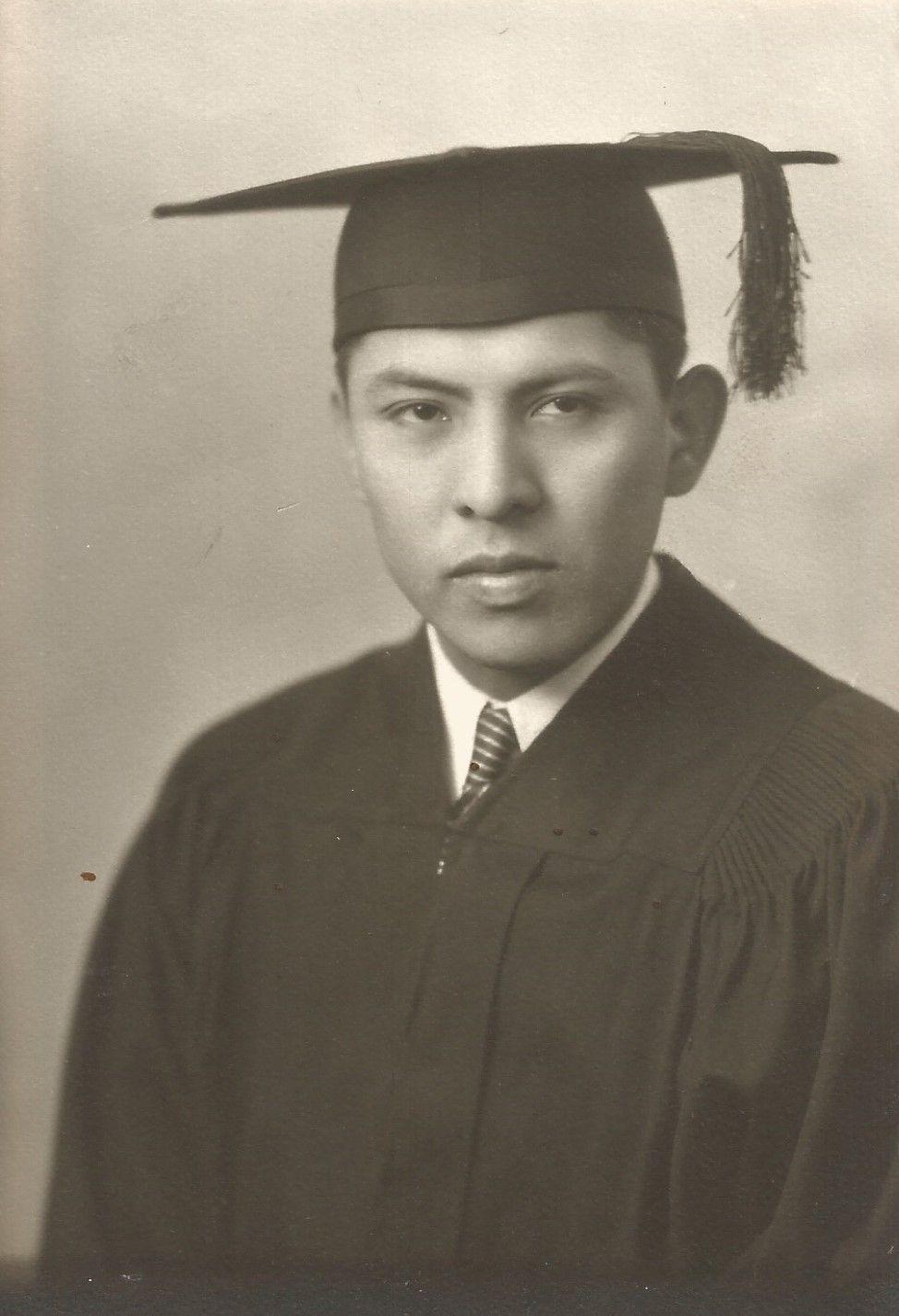 Declining a direct commission as an officer, Joe enrolled as a private and spent two years far from the front. He did finally see action in Germany, where he wore war paint beneath his uniform and a sacred feather beneath his helmet. On one occasion he turned a corner and collided with a German soldier; as their rifles fell away, Medicine Crow grabbed the soldier by the throat, but spared his life in a moment of empathy. At another point he led six colleagues up a hill, under fire, to retrieve explosives for his unit. Another time he raided a farmhouse corral and made away with some horses that the Germans had hoped to use for escape.
Upon returning to Lodge Grass, elders asked him for stories. And they pointed out—in a way that neither he nor the U.S. Army bureaucracy had appreciated—that he had completed the four feats required to become a war chief: touching an enemy without killing him; taking an enemy's weapon; leading a successful war party; and stealing an enemy's horse.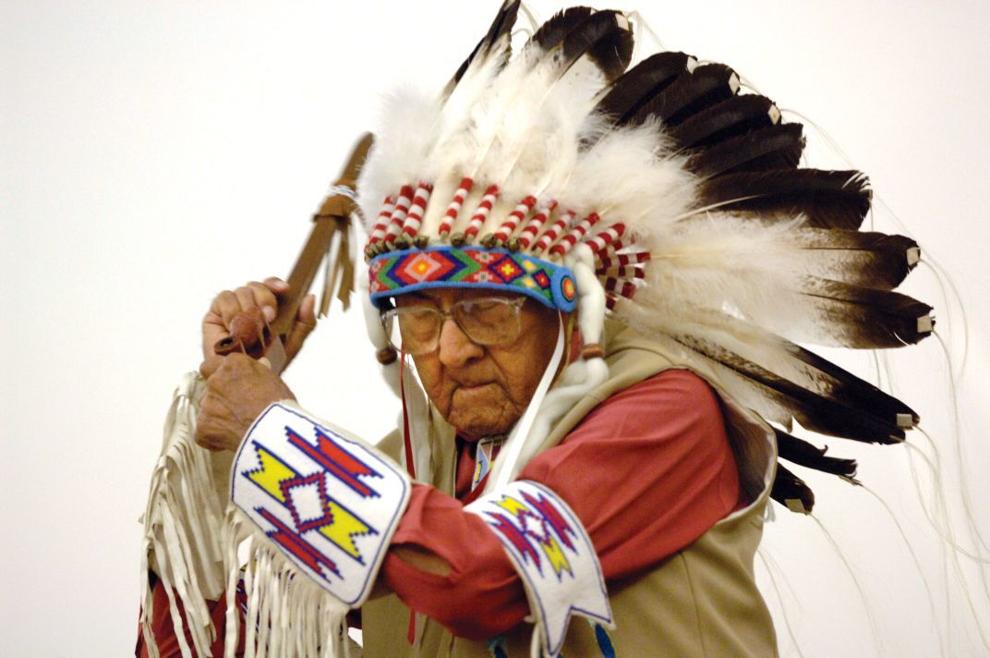 Joe died as the last war chief of any Plains Indian tribe.
After the war USC suspended its anthropology department, so Joe became a Montana rancher and land surveyor. He was also appointed tribal historian and anthropologist. He spent a large amount of time with the old people, listening to and recording their stories, coming to a full appreciation of their ways. Medicine Crow became the carrier of his people's oral history. In addition to being a gifted in-person storyteller, he authored books including From the Heart of the Crow Country: The Crow Indians' Own Stories and the autobiographical Counting Coup: Becoming a Crow Chief on the Reservation and Beyond.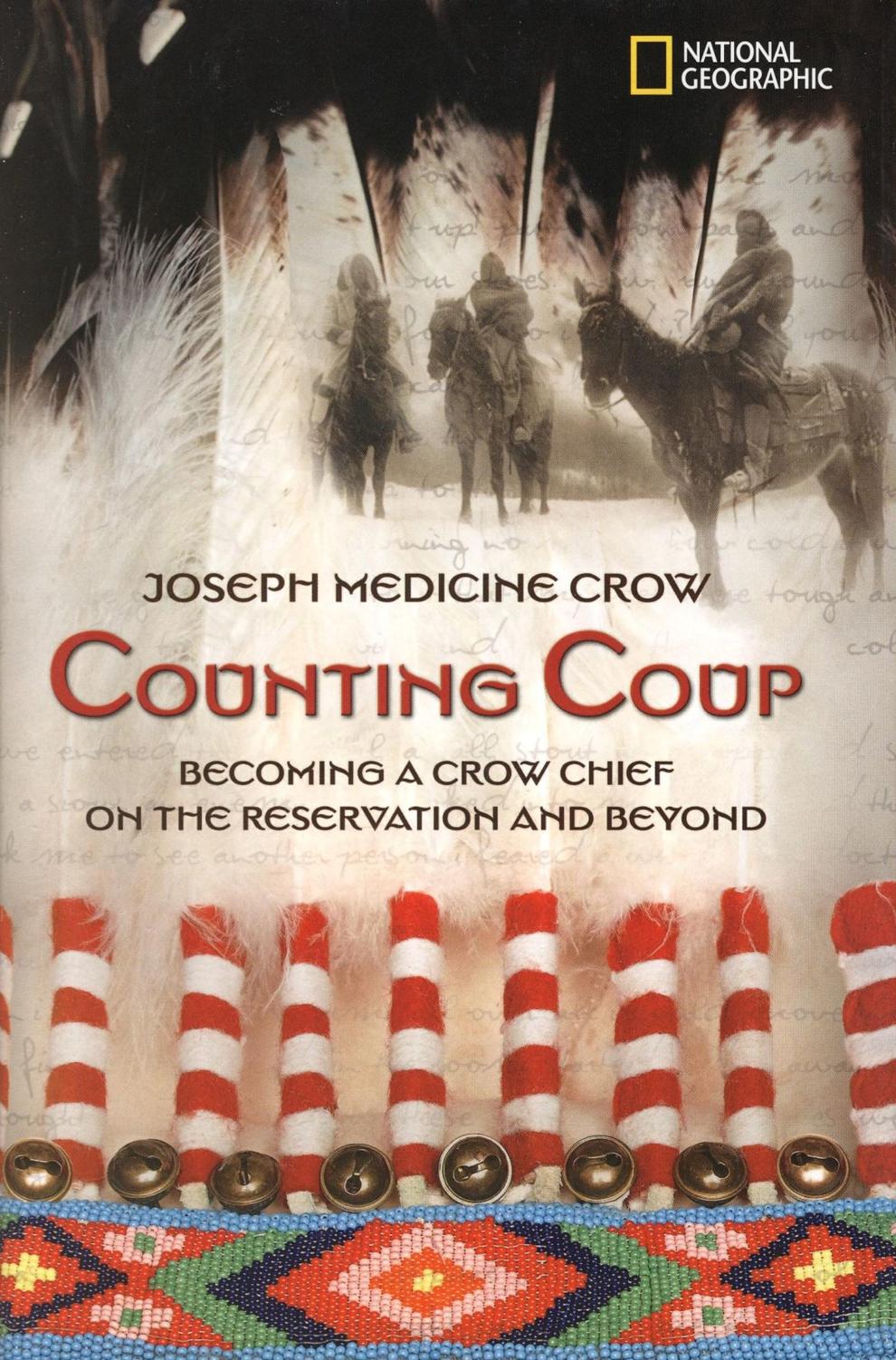 His scholarship earned him honorary doctorates from Rocky Mountain College, Bacone College and USC. Recently he also received some of the world's highest honors for gallantry and service including the Bronze Star Medal, the French Légion d'honneur and the Presidential Medal of Freedom. During that last award ceremony, in 2009, he wore a traditional headdress and sang a praise song for President Obama.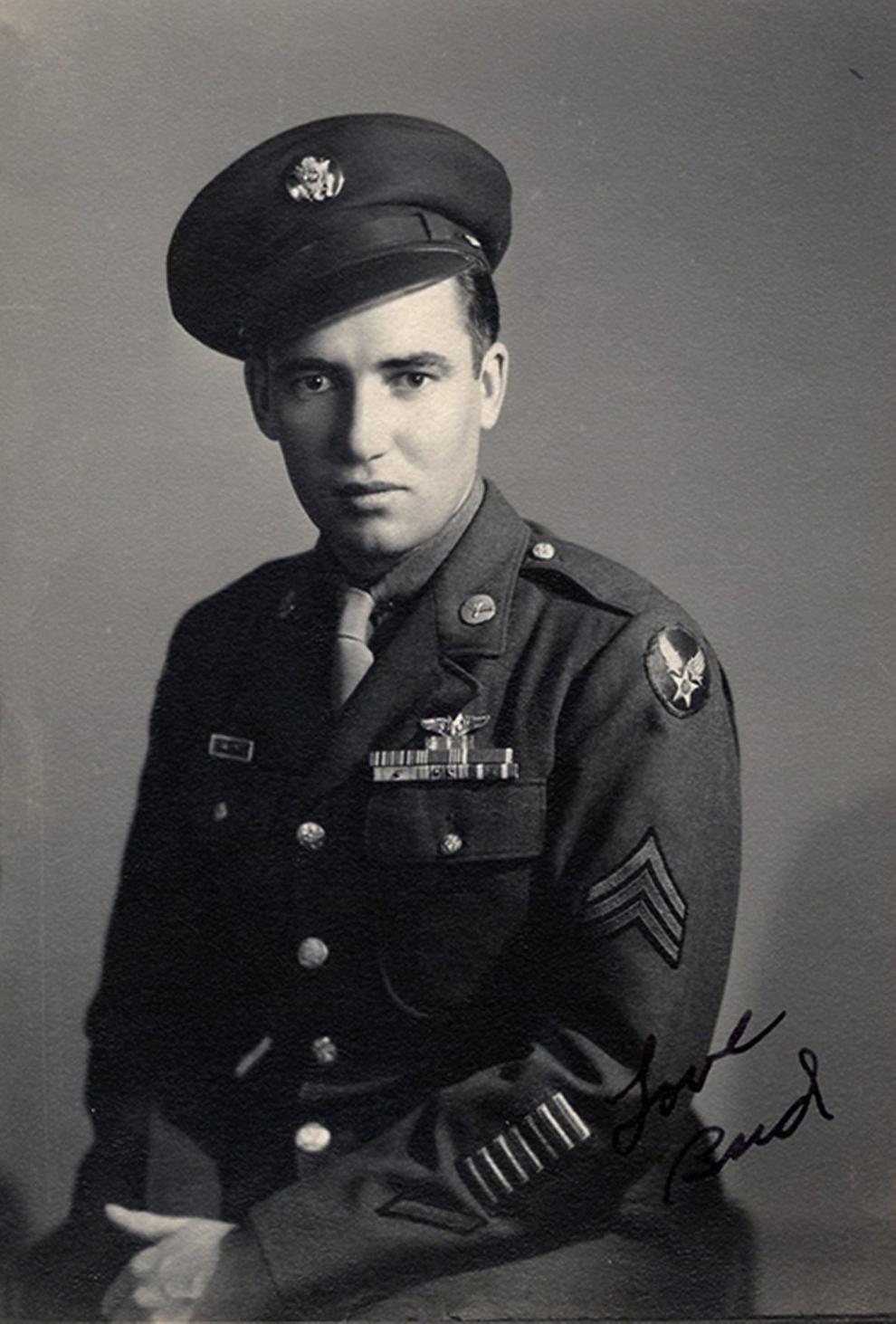 Ben Steele is now 98 years old. He was the indifferent student, surrounded by Bull Mountain bootleggers, who didn't graduate from high school until age 21. The next year he was a U.S. Army Air Corps private in the Philippines when the Japanese attacked and captured his unit. At least 7,000 soldiers died during a 66-mile march under a hot tropical sun—a march so horrific that the Japanese commander was later executed for war crimes.
Steele was bayoneted, starved and beaten. He suffered dysentery, malaria, pneumonia, beriberi and septicemia. He gained the emotional strength to stay alive in part by sketching pictures. His heroic journey is magnificently told in the 2009 New York Times bestseller Tears in the Darkness by Michael and Elizabeth Norman.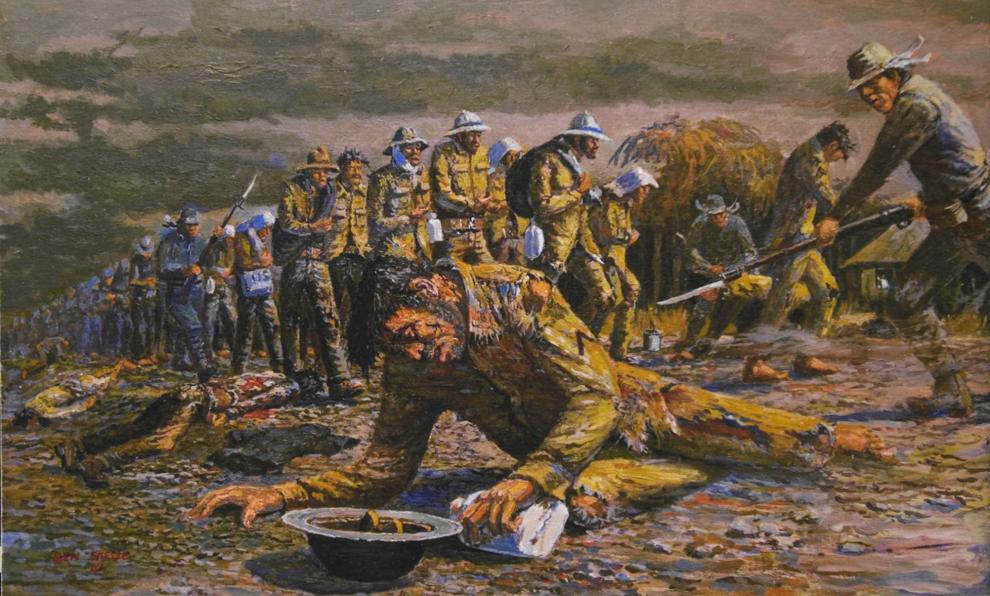 After the war, Steele pursued college and graduate degrees in art and returned to Billings to teach at Eastern Montana College (now Montana State University–Billings). He's won numerous awards for his artwork and teaching, as well as military service. The new school being built at Grand Ave. and 56th Ave. W. is just a few miles east of his grandfather's homestead.
When people credit Ben's ranch-kid upbringing for making him tough enough to survive four years in a prisoner-of-war camp, they mean his childhood was difficult. That was true for most Montanans of that era, when the drought-wracked state was too poor and too sparsely populated to receive widespread amenities such as central heat or indoor plumbing.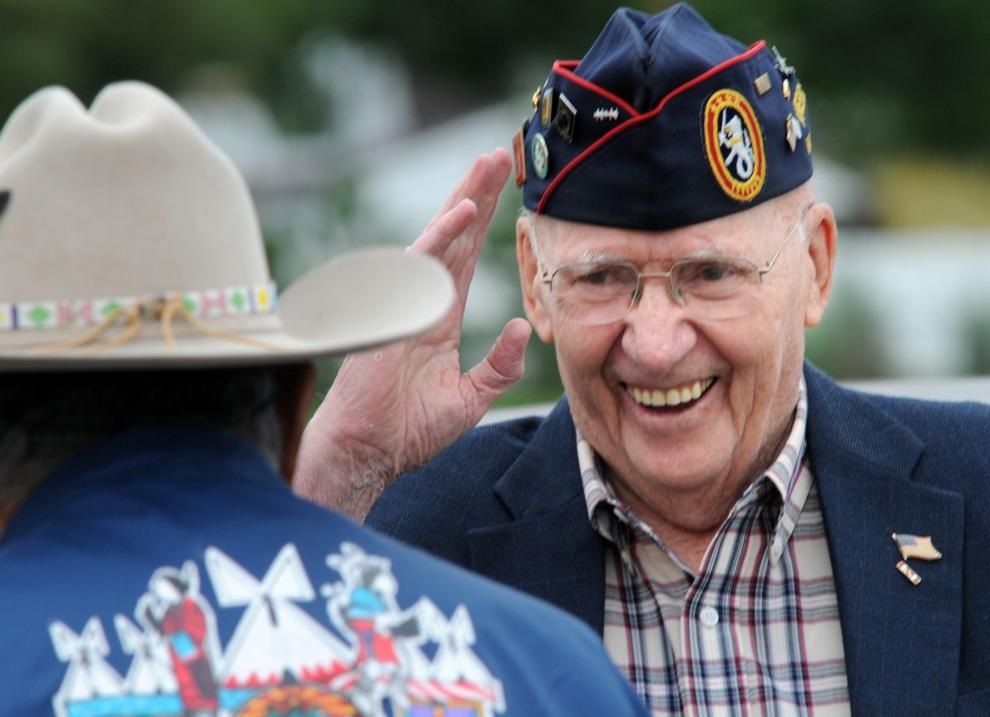 Steele found value in horses and nature and the community of people around him. He found sources of strength. And although it's both impossible and silly to rate their levels of suffering—don't forget that Medicine Crow grew up with the restrictive struggle of institutional racism on a reservation—seeing their biographies adjacent to each other is a reminder that life in Montana in the early 20th century had myriad ways of imposing suffering.
That phrase, "myriad ways of imposing suffering," is sadly also a common description of the middle-school experience. Today, most middle schoolers have comforts and advantages that Medicine Crow and Steele could have only dreamed about. But they are still being asked to master topics that may not seem relevant to their lives while subject to fantastical social dynamics and raging hormones that transform their bodies in ways beyond their understanding.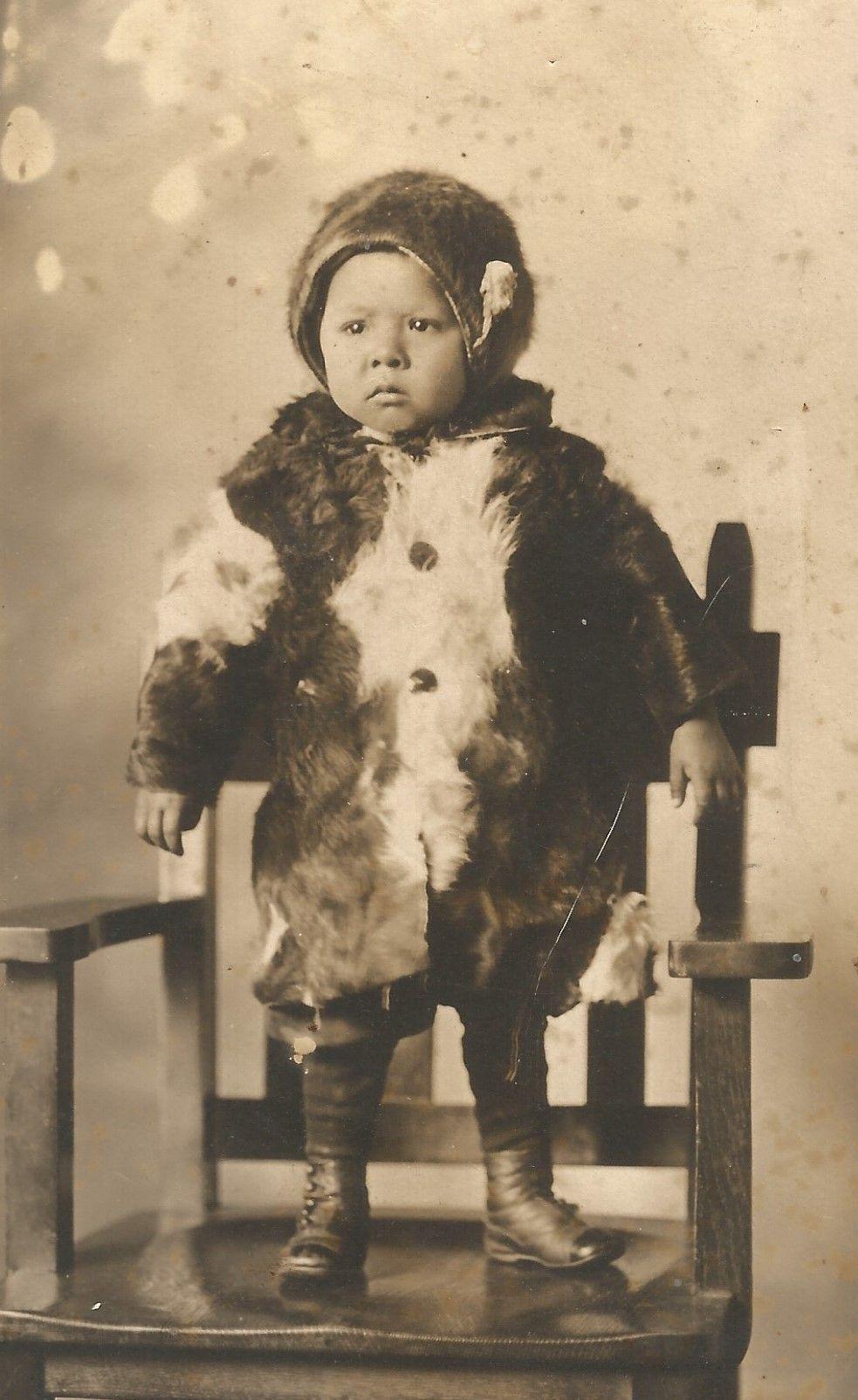 As young teens struggle to figure out who they are and who they can become, they can now do so in schools that honor individuals who also faced hardships, who grew up nearby and who went on to live amazing lives. After all, what's particularly remarkable about both of these men isn't just that they made it through, or that they did so without complaining, but that they arrived at a place of such abundant forgiveness and generosity.
Partway through his long career collecting and telling Crow stories, Joe Medicine Crow started doing the same for the Northern Cheyenne, his tribe's traditional enemies. He also made detailed study of the Battle of the Little Big Horn. Today, the great message one gets out of a visit to the museum and park commemorating the battle is, "No one wins (in war). Both sides lose. The Indians, so called hostiles, won the battle of the day, but lost their way of life." Those words were penned by Joe Medicine Crow.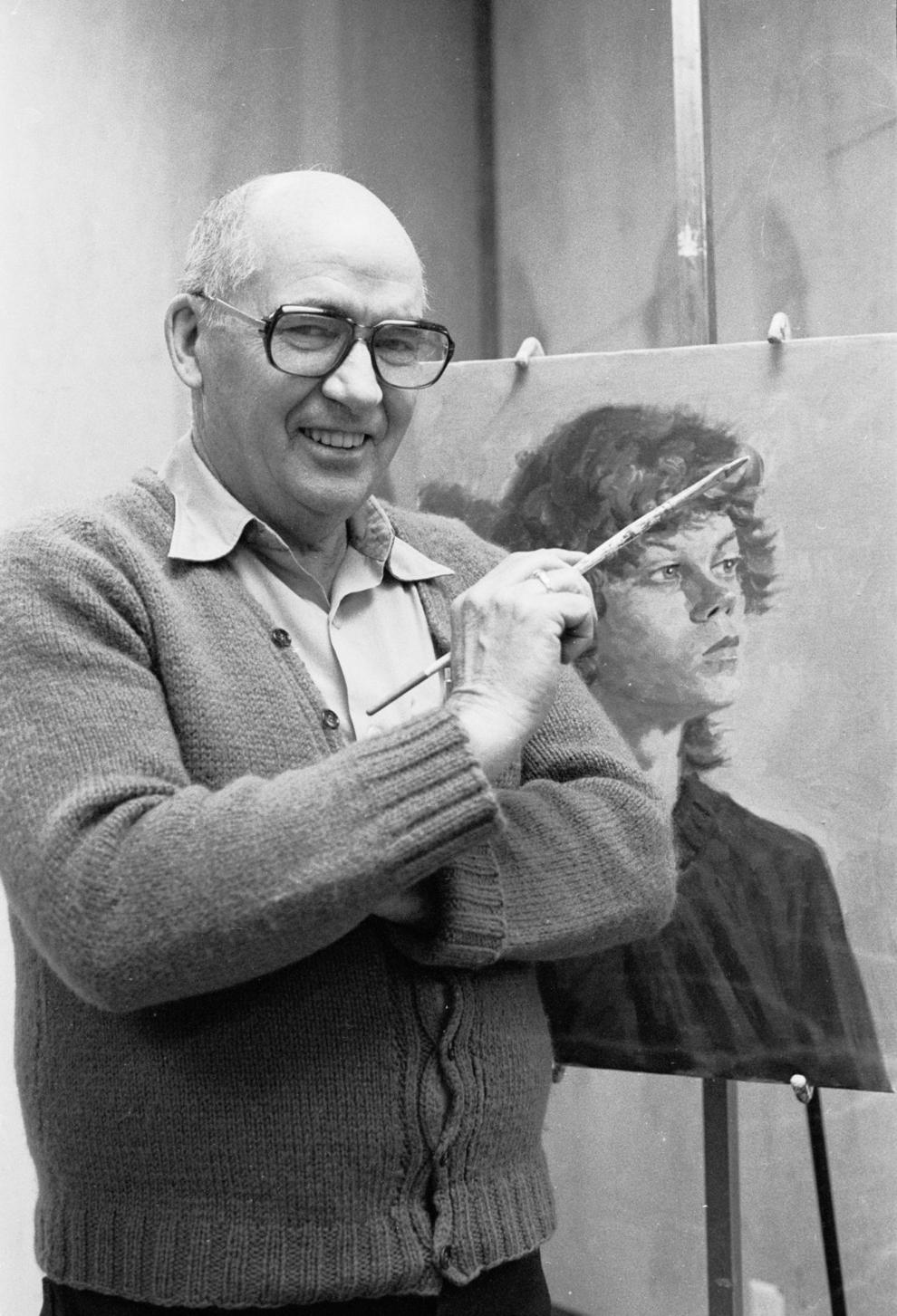 Teaching at Eastern in 1960, Ben Steele walked into a classroom, saw a Japanese-American student, and his "heart hardened and filled with hate." The face reminded him of his torturers. But that reaction troubled him. So he invited the student into his office, made an effort to get to know him, and found the hatred evaporating.
The student, Harry Koyama, became a noted Billings artist himself.
Since then, Steele has continually used the cruel treatment he endured during the war as a springboard to teach, not about revenge or violence, but forgiveness and reconciliation.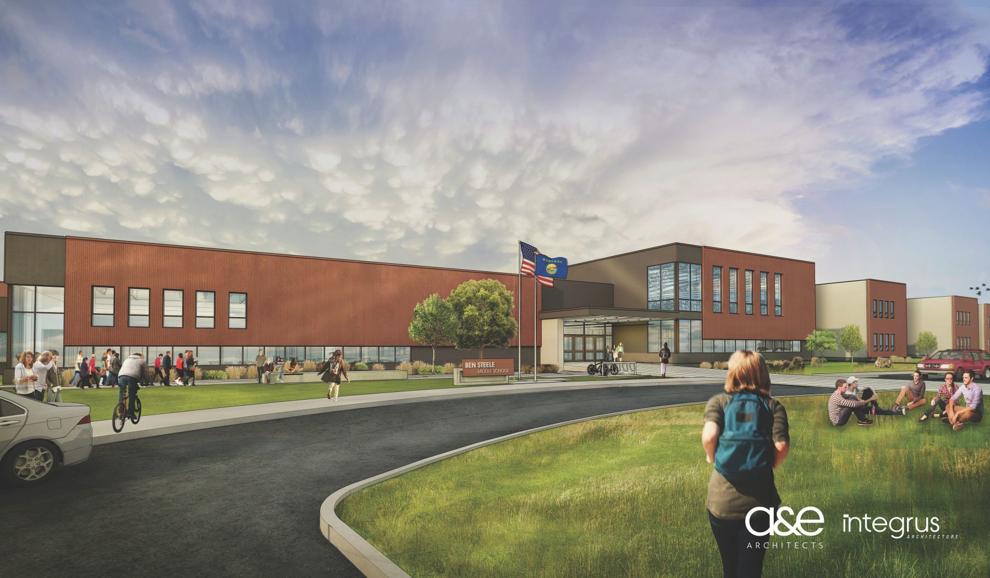 By naming schools after these remarkable men, the community of Billings highlights the traits it seeks to instill in its young people: honor and toughness, scholarship and teaching, forgiveness and love.