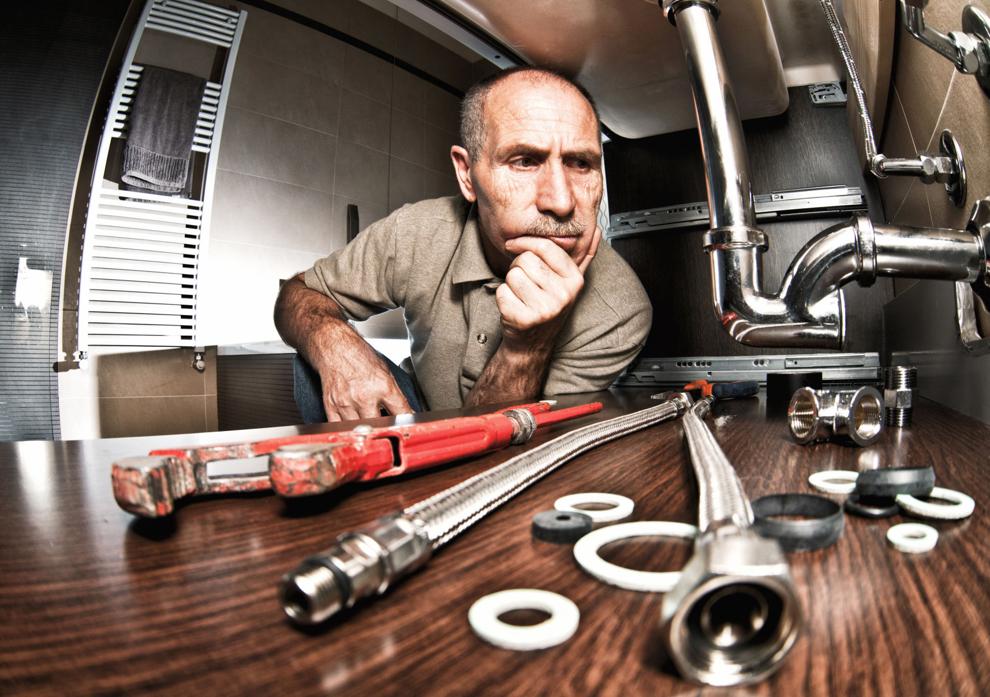 Retirement opens up a range of options for housing.
Some people choose to stay in the homes in which they raised their families, keeping space for visiting family, enjoying a big backyard and staying close to their pre-retirement lifestyle. Others sell their house and move somewhere smaller, possibly even a condo or townhouse, reducing the need for yard-work, or they choose to relocate somewhere else — closer to family or to a more temperate climate. At some point, people may opt for a senior living community. The decision is different for each retiring person or couple depending on their wants, needs and financial situations.
Forbes suggested making the decision with two factors in mind: quality of life and financial reasons. Although more than 80 percent of Americans say that would prefer to stay in their homes through retirement, it may not be the best choice long-term.
Financial Questions
Can you afford to keep your home? That includes a mortgage payment, insurance and upkeep. Even if you can make those payments, leveraging the equity in your home for a less expensive housing option may allow you more financial freedom in retirement. According to a 2015 Merrill Lynch study, most Americans of retirement age have more than $200,000 in equity in their homes but less than half of that in retirement savings.
Can you afford to move? A smaller home doesn't always lower your expenses — you may want to live somewhere with a higher cost of living, or you look at a smaller but nicer home or an area with more amenities. Consider the differences you'll see in finances. Additionally, moving itself is expensive.
Quality of Life Considerations
Many people want to travel when they retire or otherwise have more freedom. If this is you, selling your house and renting a home or apartment may allow for that lifestyle. Even if you don't plan to roam, you may want less responsibility for maintenance and upkeep, which can be achieved either through renting or buying a property in a neighborhood with an involved homeowners association.
Also consider whether you want to stay. Perhaps your friends and family are all in this community, you've joined organizations and have roots that you want to keep. Or you may find yourself in a school district with high property taxes that made sense when kids were in school but no longer do now that you're empty nesters.