Within the boundaries of Missouri Headwaters State Park, the Jefferson, Madison and Gallatin rivers merge to form the 2,300-mile-long Missouri River – the longest river in North America.
Meriwether Lewis wrote rhapsodically of this important geographic point in the western part of the continent: "The country opens suddenly to extensive and beautiful plains and meadows which appear to be surrounded in every direction with distant and lofty mountains."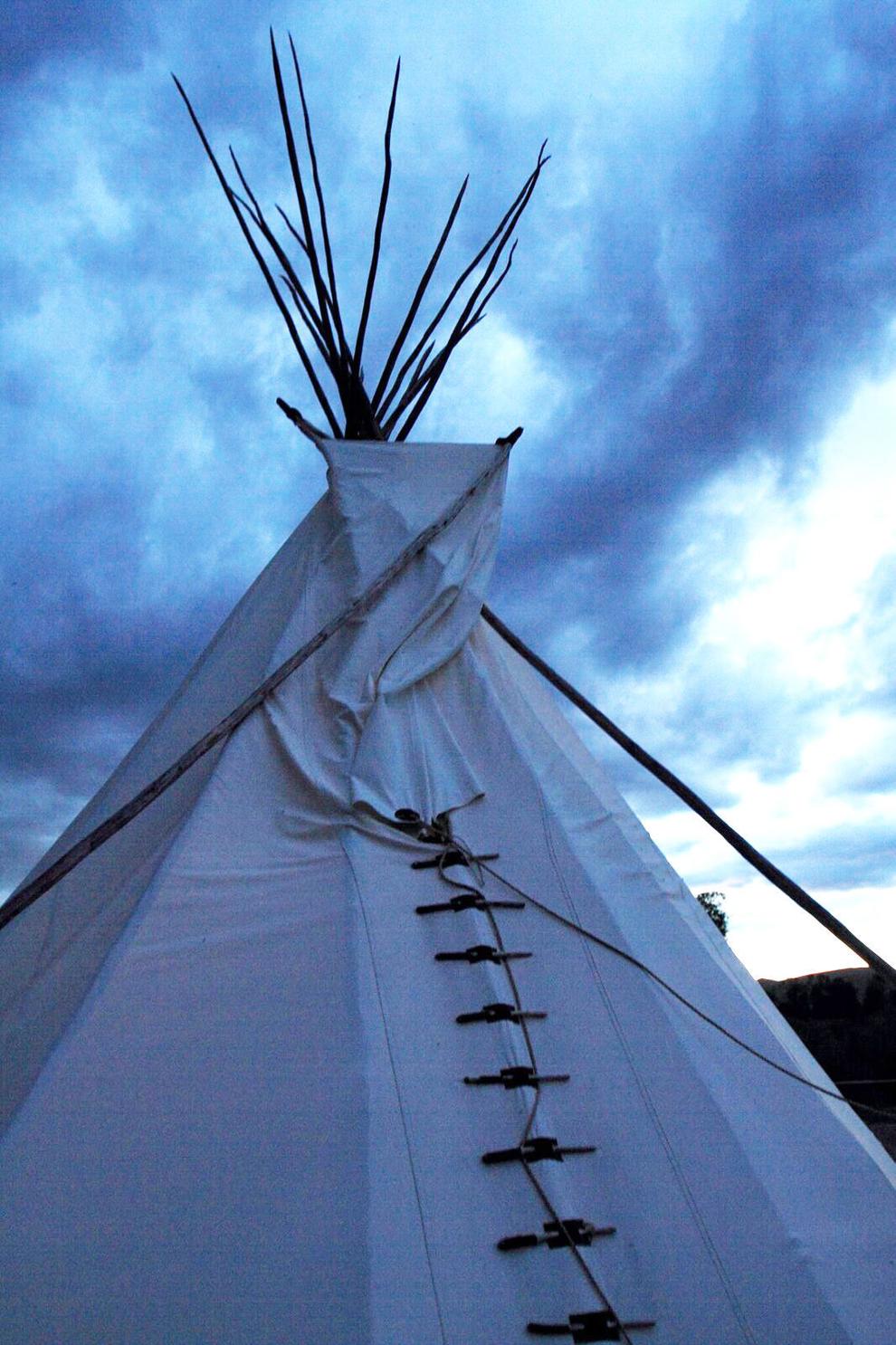 The area looks much as it did when the Lewis and Clark Expedition camped here from July 25-30, 1805. Men of the expedition were encouraged when the acclaimed Shoshone woman, Sacajawea, recognized the area where she was captured as a youngster by the Hidatsa, but now returned as the interpreter and only female member of the Corps of Discovery.
This National Historic Landmark is a must-see location for anyone interested in Lewis and Clark, as well as being a fun and relaxing stop for the entire family.
The 532-acre park opened in 1951 and has many stories to tell – beginning with the first people who lived here 3,000 years ago. John Colter, another member of the 1805 Expedition, later made several trips to explore the area in search of furs and began his famous run nearby. Pioneers slowly settled the surrounding area and transformed it into profitable grazing and farming land.
Besides the confluence itself, there are walking, hiking and biking trails, overlooks, petroglyphs, extensive historical and environmental interpretive signage to enhance the experience. The new Peregrine Falcon trail is open with a shelter, benches and signage to help visitors identify common birds and raptors.
You can climb to the top of Fort Rock, put your hands or feet into the various rivers and it's a great spot for a picnic, photography, fishing, boating, swimming, fishing, and wildlife viewing.
Much of the region's abundant wildlife, lush vegetation, and scenic beauty, which have attracted people for thousands of years, are preserved in the park. The tranquility here is rejuvenating, so sit back and listen to the sounds of the river, a variety of bird songs, and the breeze rustling the leaves of cottonwood trees.
---
Montana state parks
Stalagmite in the Paradise Room
Updated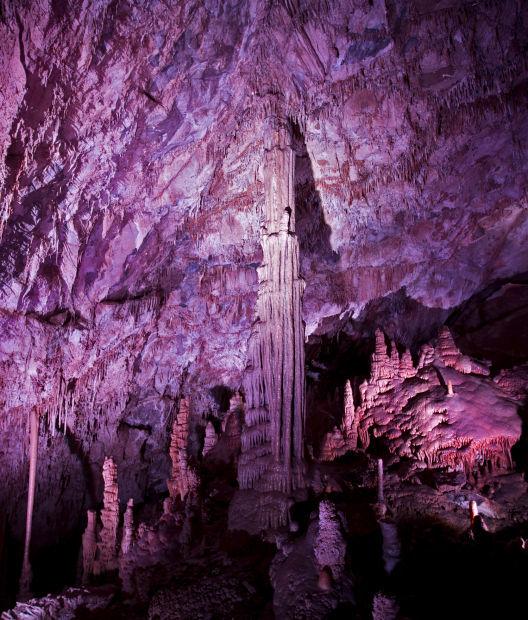 Pam Schroeder guides tourists through the caverns
Updated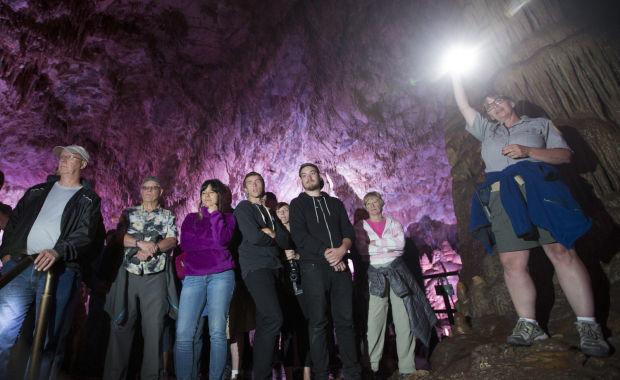 Carved stairway
Updated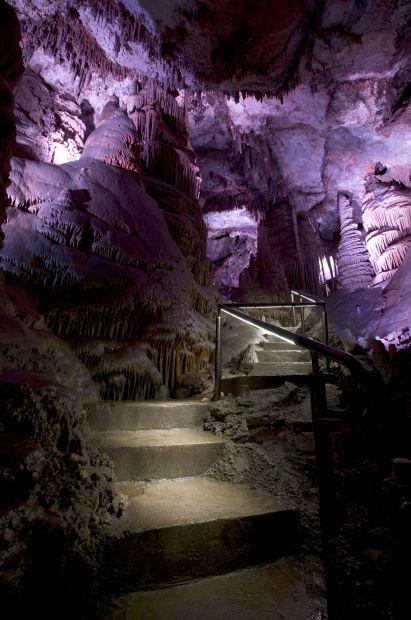 Exit tunnel at Lewis and Clark Caverns State Park
Updated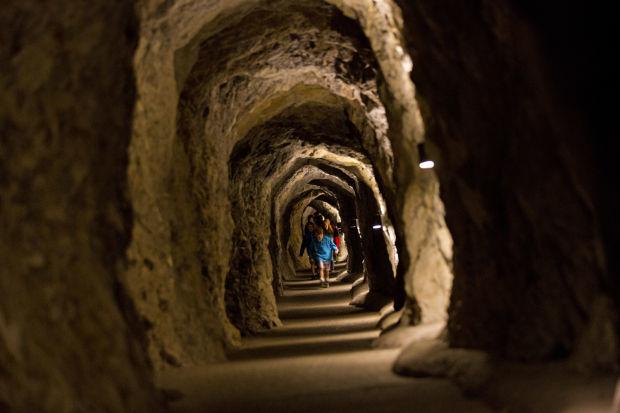 A detail of the base of a large calcite formation
Updated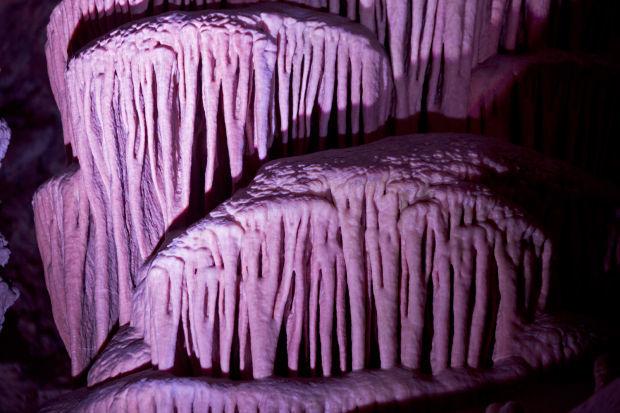 Tourists next to a large calcite stalagmite
Updated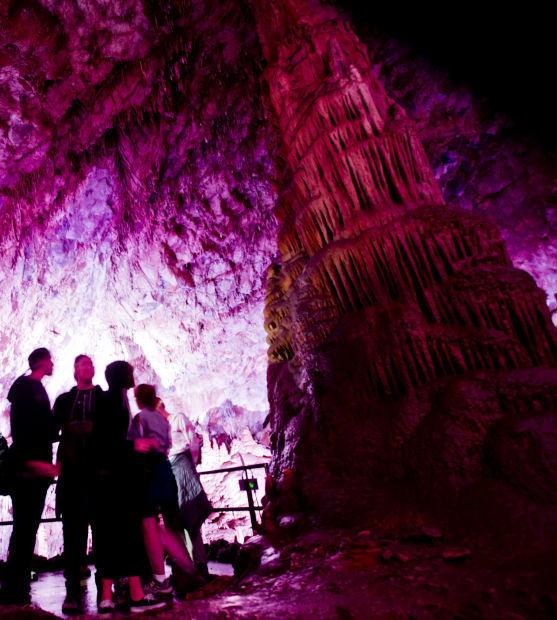 Per and Phillip Hogsten
Updated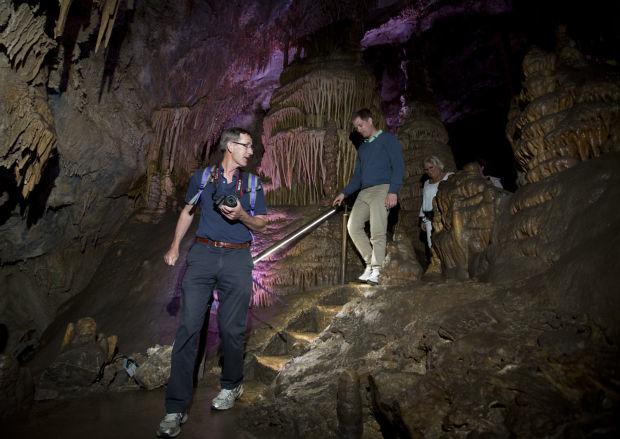 Tourists hike at Lewis and Clark Caverns State Park
Updated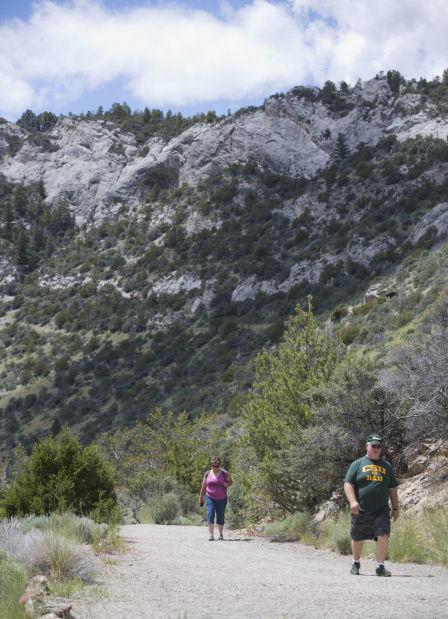 Calcite formations
Updated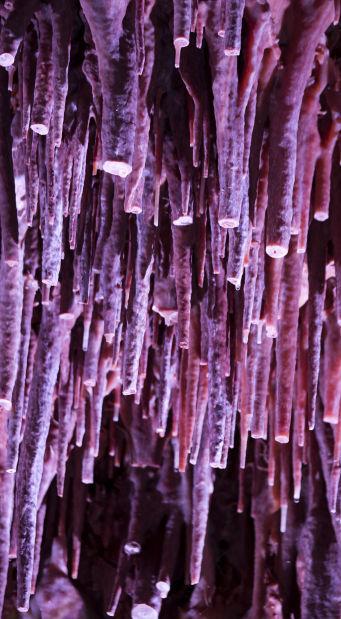 Travelers' Rest State Park
Updated
Sluice Boxes State Park
Updated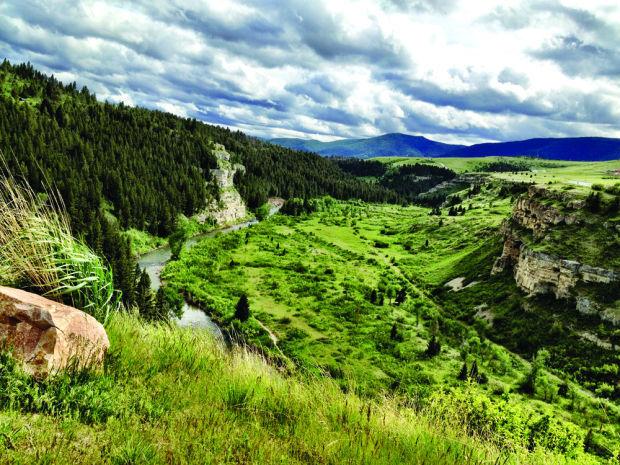 Cooney State Park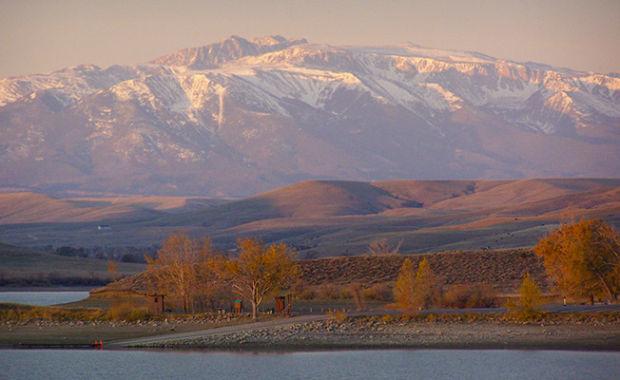 Tongue River Reservoir State Park
Updated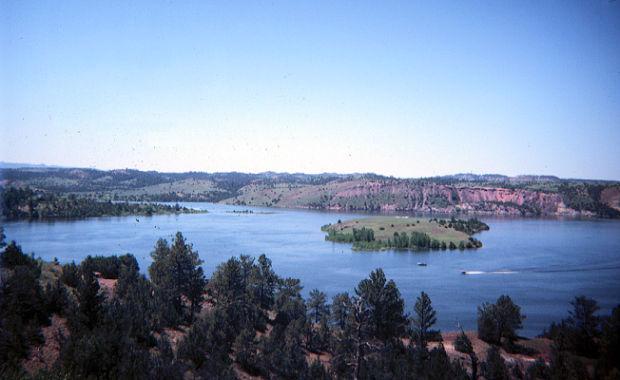 Smith River State Park
Updated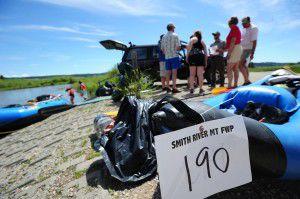 Abandoned house under the stars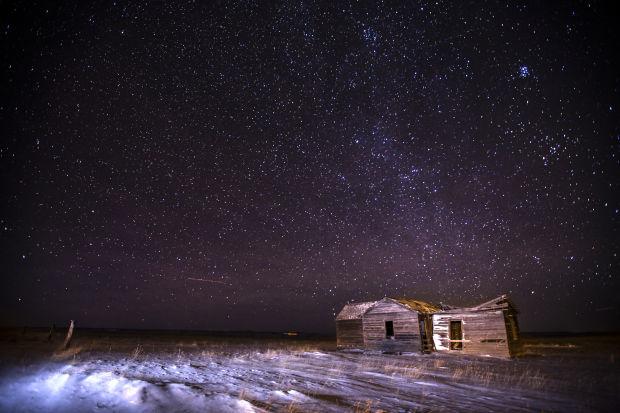 Lone Pine State Park
Updated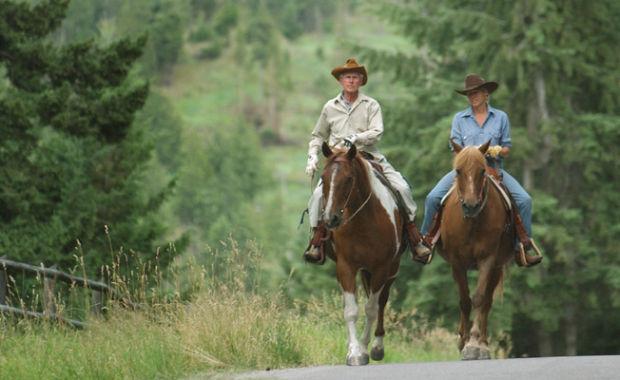 Wayfarers State Park
Updated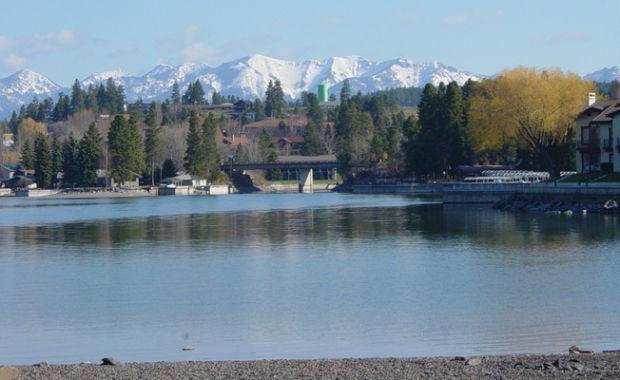 Whitefish Lake State Park
Updated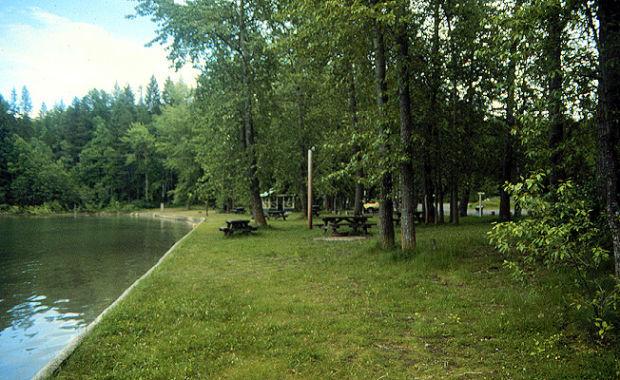 Fish Creek State Park
Updated
Flathead Lake cliffs
Updated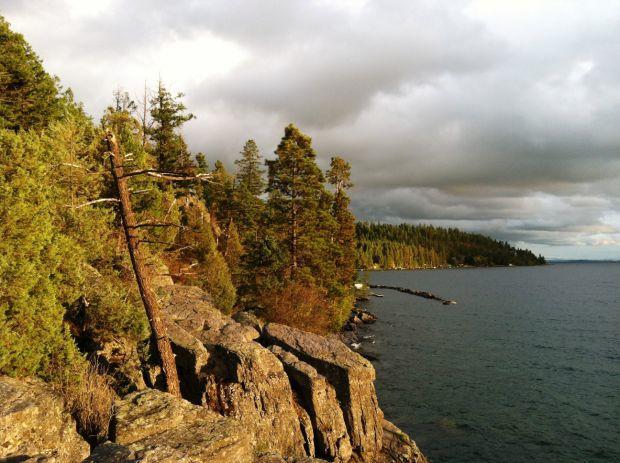 Makoshika State Park
Updated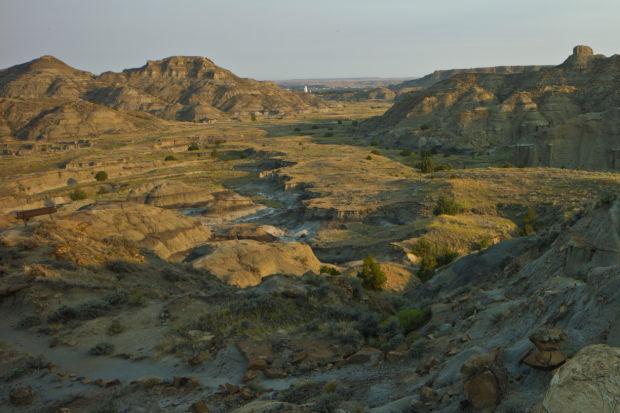 Makoshika State Park
Updated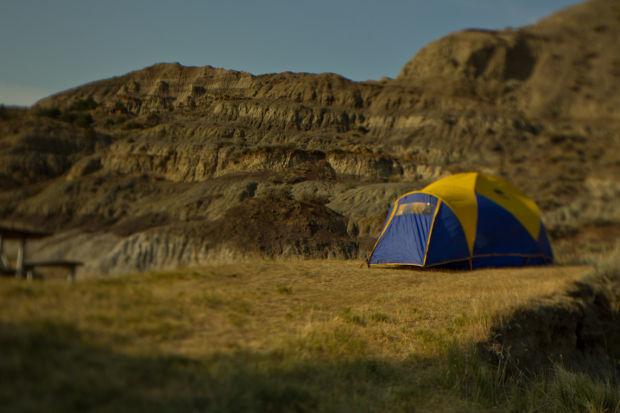 Makoshika State Park
Updated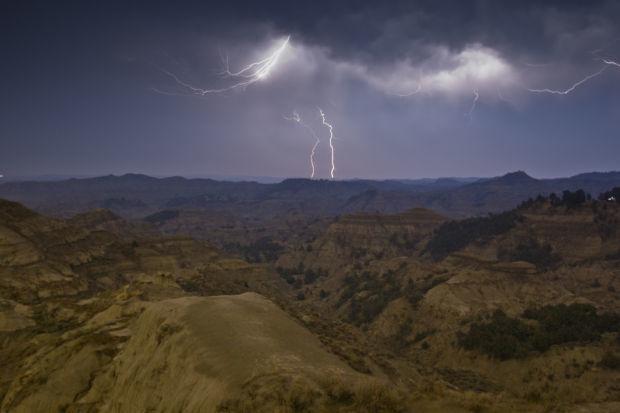 Makoshika State Park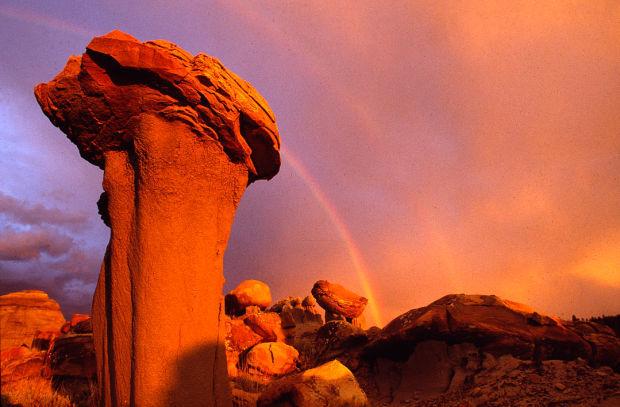 Makoshika State Park
Updated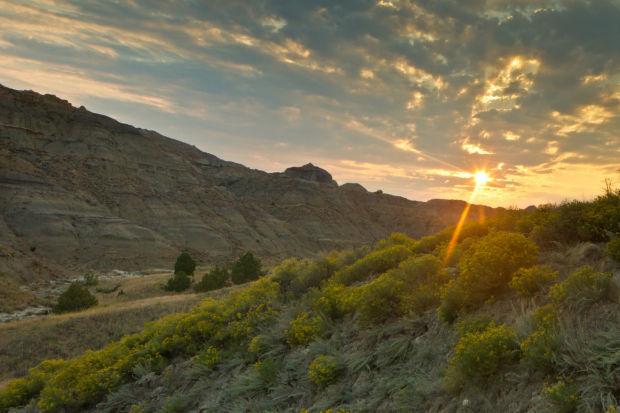 Makoshika State Park
Updated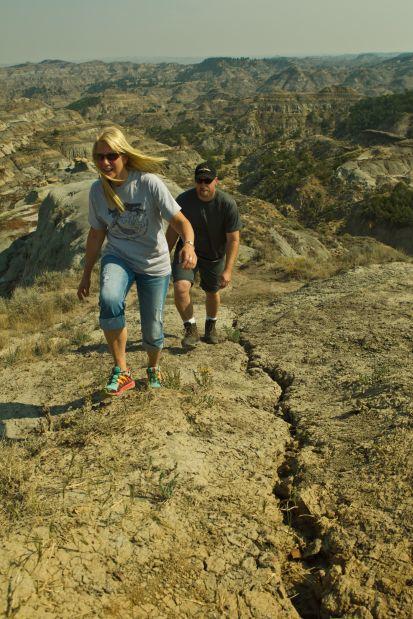 Giant Springs State Park
Updated
Giant Springs State Park
Updated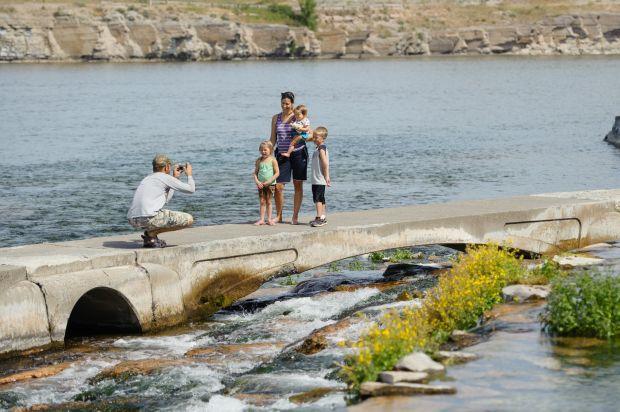 Giant Springs State Park
Updated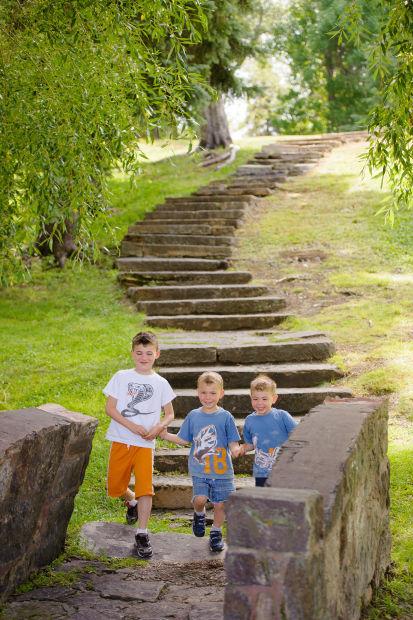 Medicine Rocks State Park
Updated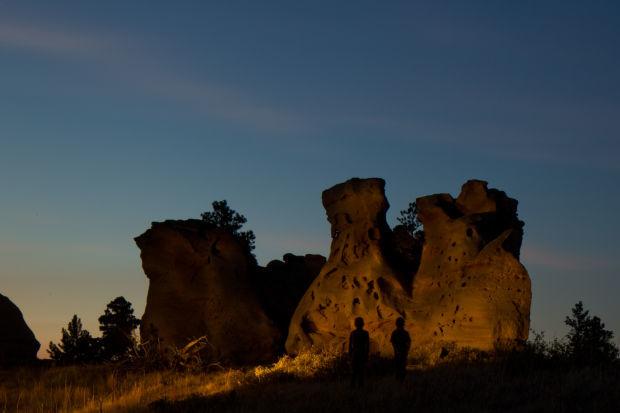 Medicine Rocks State Park
Updated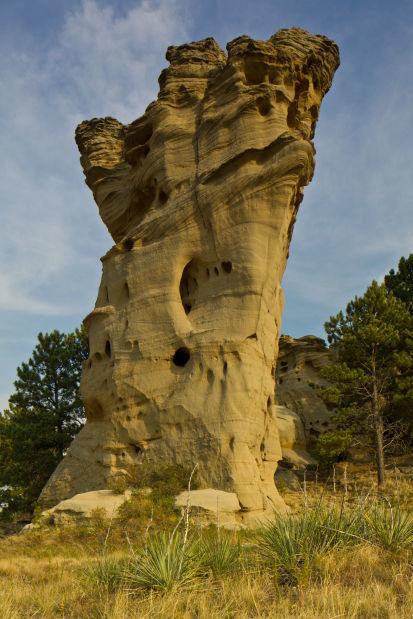 Sandstone medicine rock painted with a red light
Updated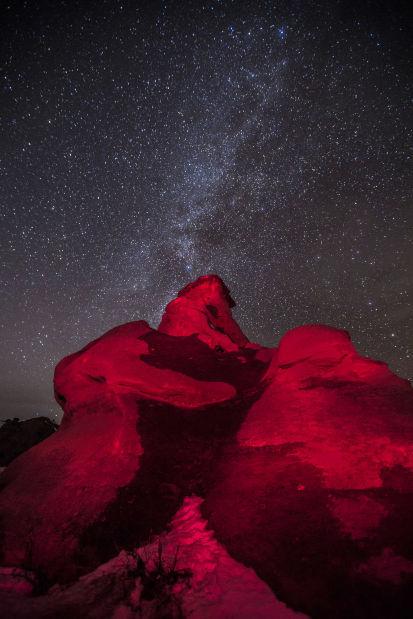 Lake Elmo State Park
Updated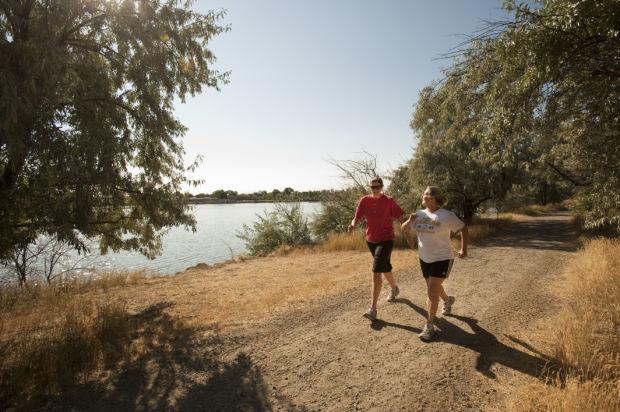 Lake Elmo State Park
Updated
Lake Elmo State Park
Updated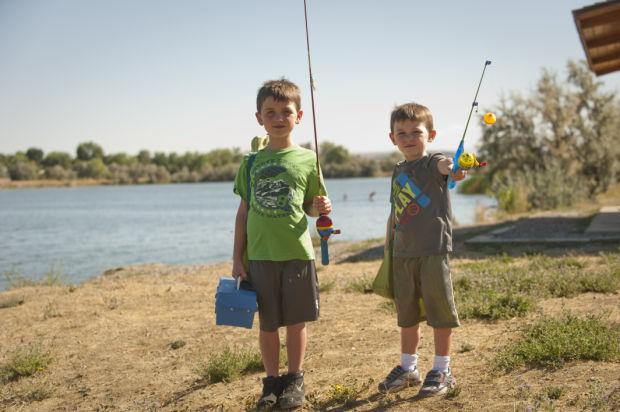 Lake Elmo State Park
Updated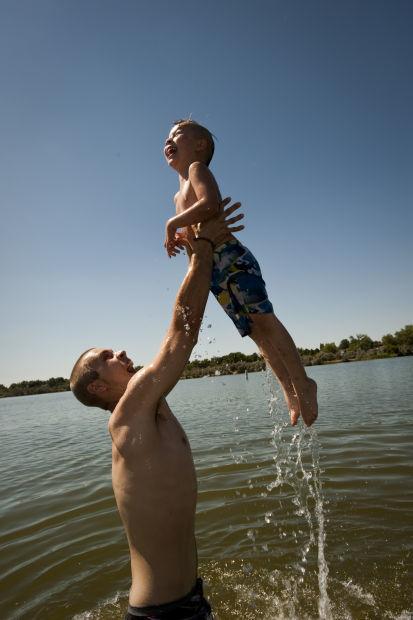 Lake Elmo State Park
Updated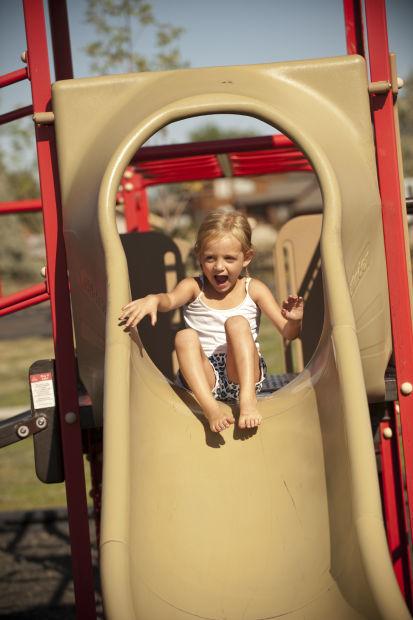 Lake Elmo State Park
Updated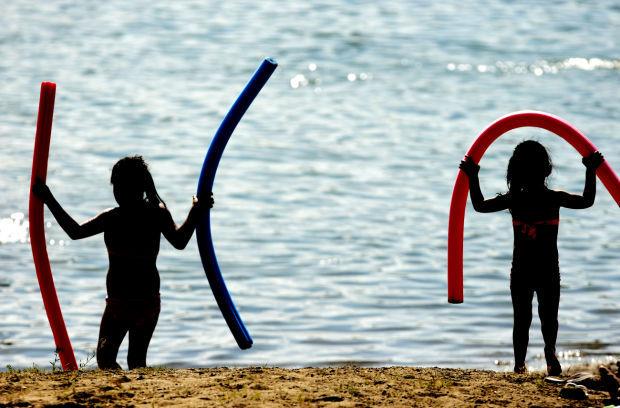 Chief Plenty Coups State Park
Updated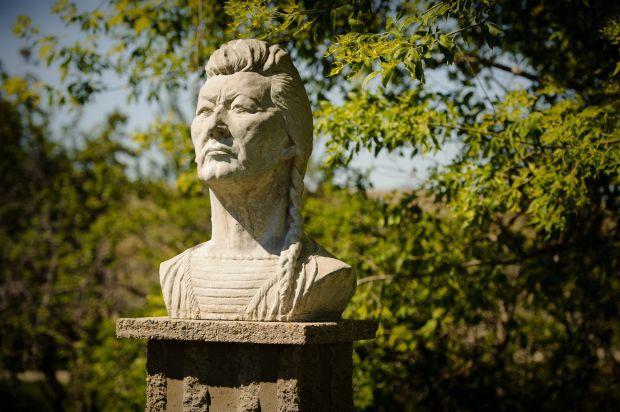 Chief Plenty Coups State Park
Updated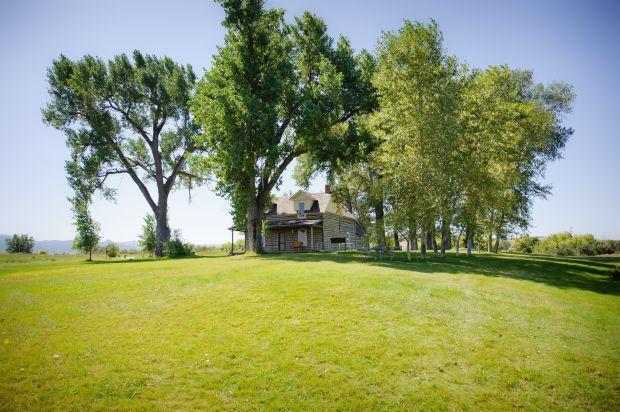 Chief Plenty Coups State Park
Updated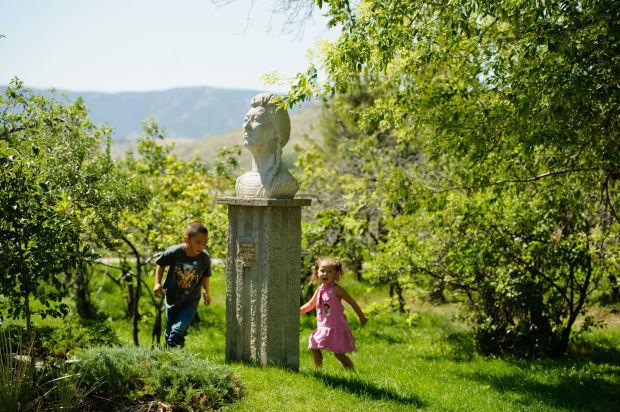 Chief Plenty Coups State Park
Updated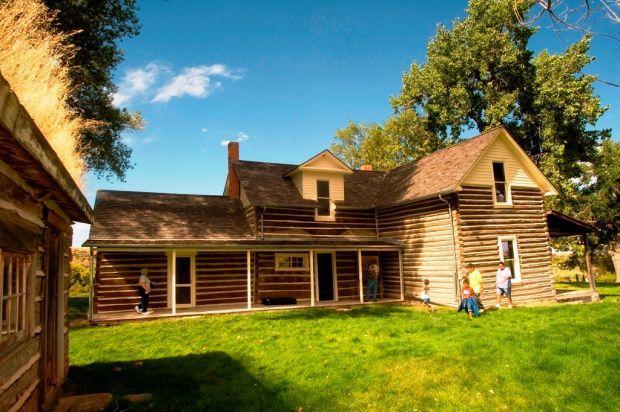 Pictograph Cave State Park
Updated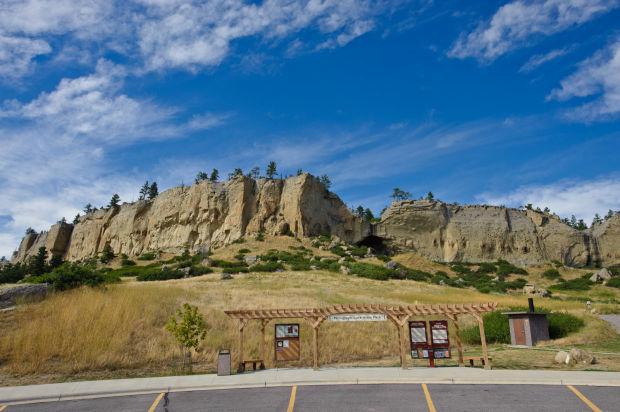 Pictograph Cave State Park
Updated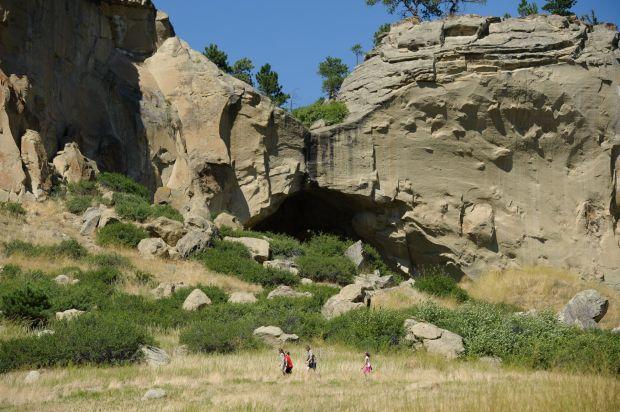 Pictograph Cave State Park
Updated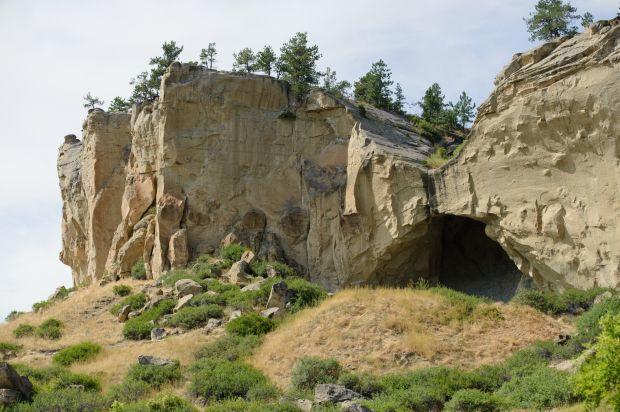 Montana State Parks
Updated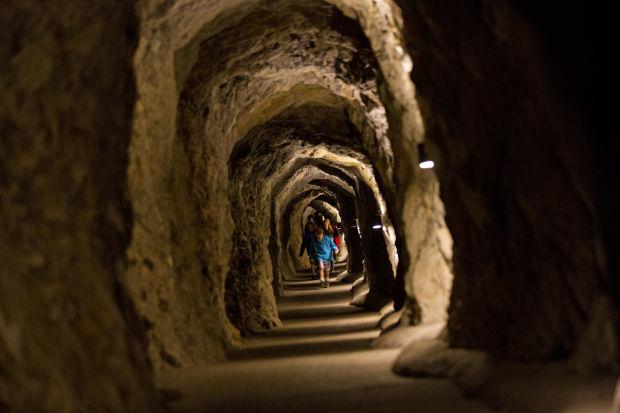 Stalagmite in the Paradise Room
Updated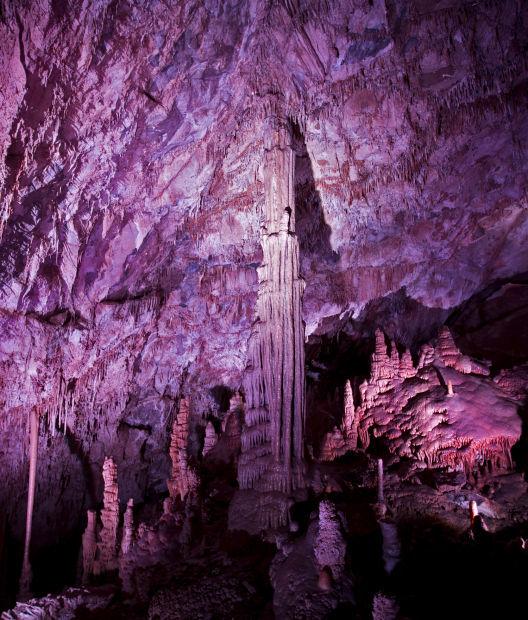 Cavern tour
Updated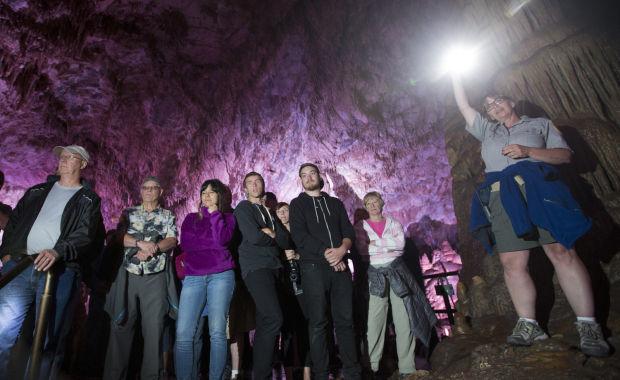 Cooney Reservoir
Updated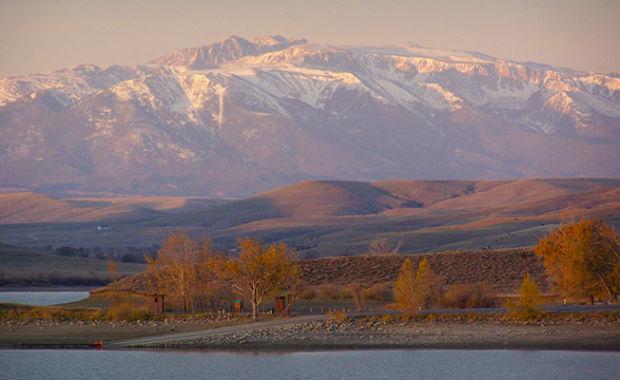 Tongue River Reservoir State Park
Updated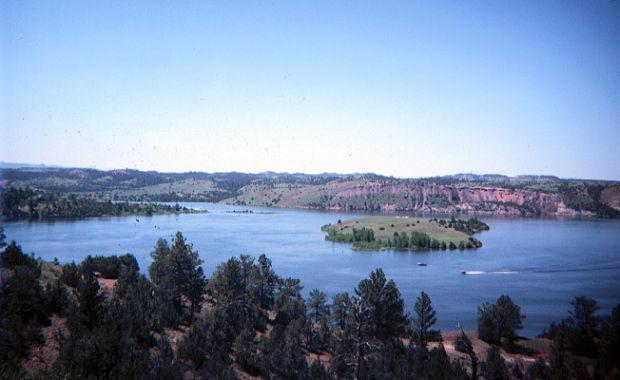 Chief Plenty Coups State Park
Updated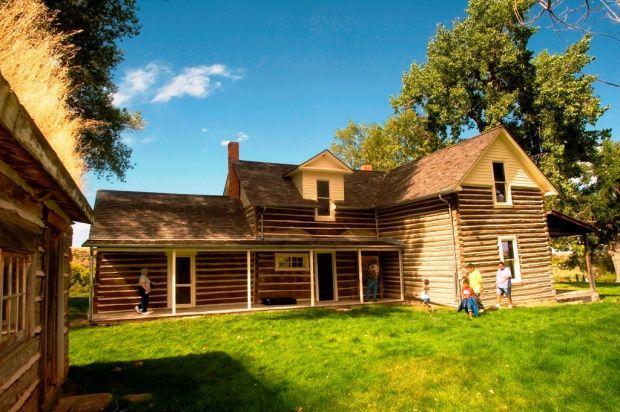 Cooney Reservoir
Updated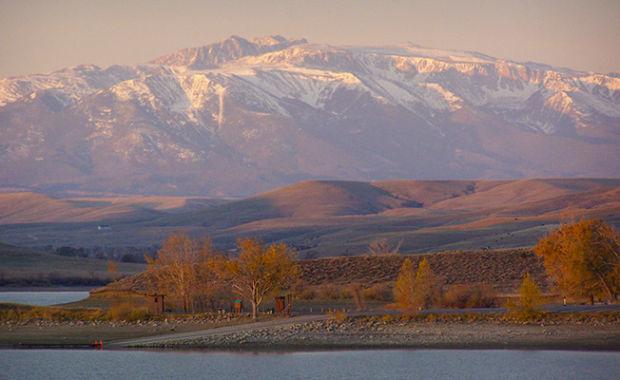 Chief Plenty Coups State Park
Updated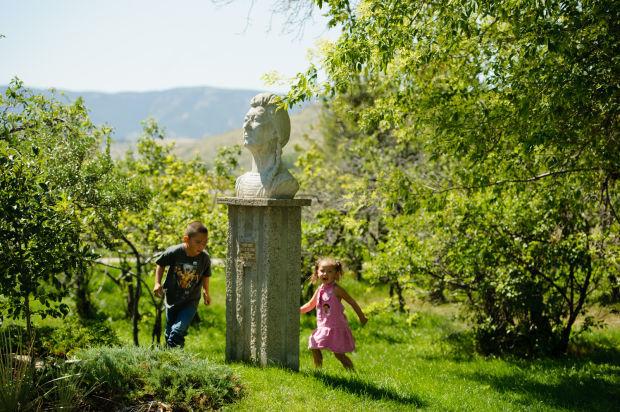 Cooney Reservoir
Updated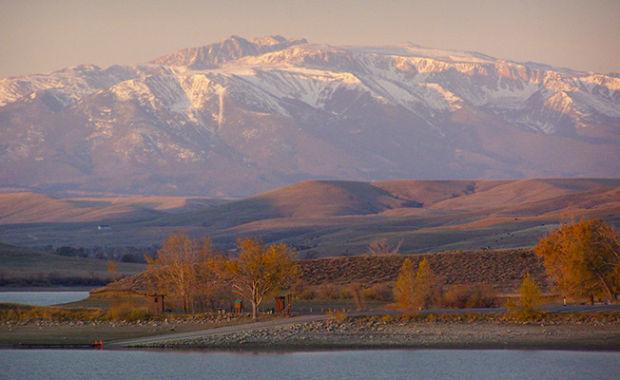 Chief Plenty Coups State Park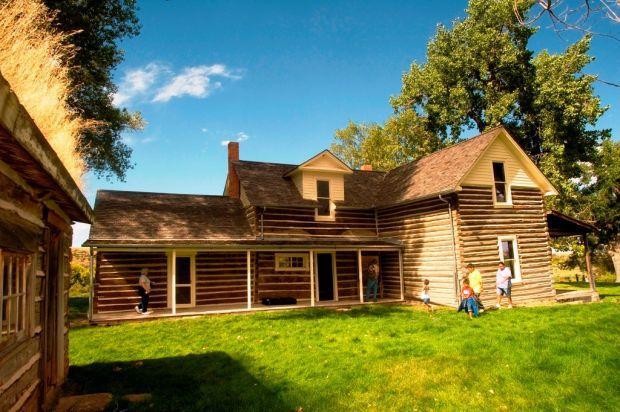 Cooney State Park
Updated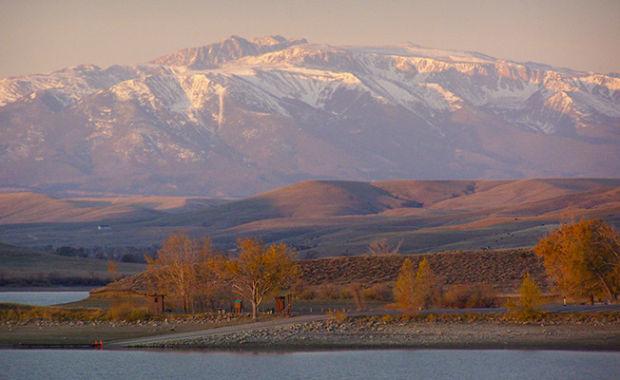 Makoshika State Park
Updated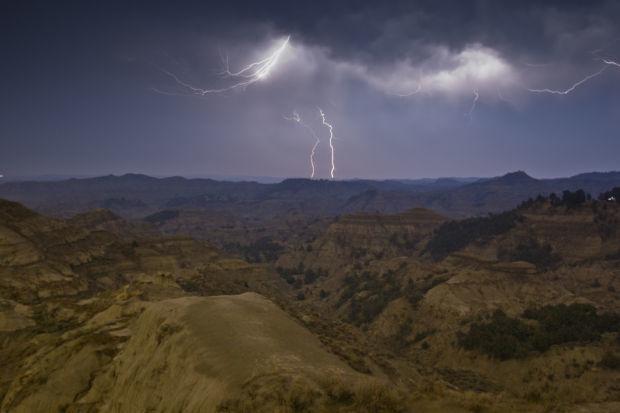 Chief Plenty Coups State Park