The Old North Trail has existed for thousands of years, with some thinking it could have started in Asia with passage across the Bering Land Bridge and eventually following the Rocky Mountain Front all the way to Mexico.
In Choteau, the Old Trail Museum guides two tours of the trails each summer, with a chance to go either north or south of the Teton River. The tours are a combination of three miles of easy walking and some driving.
Dave Shea, a volunteer guide for five years, said parts of the trail are still visible after centuries of people walking on the trail and grooves created by sleds called travois to carry children and supplies.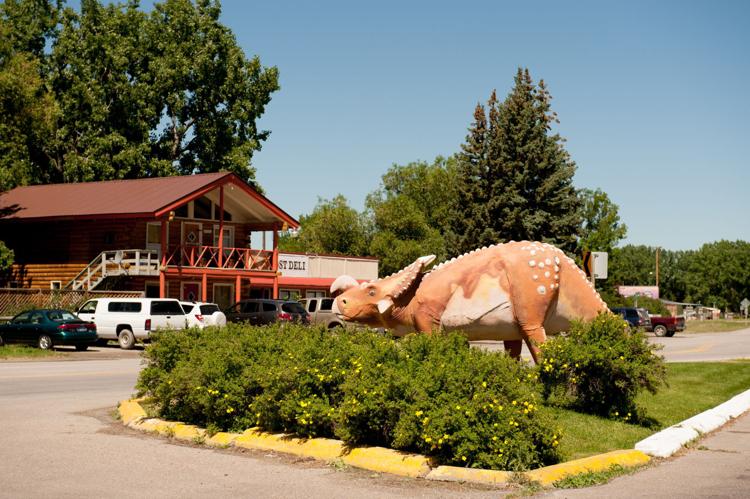 Hikers will see an old village with 30 tepee rings and the site of a buffalo jump, where hunters herded buffalo over a cliff while others waited below with bows and spears. The tour will also include access to land privately owned by a nature conservancy, where a turtle effigy outlined by stones remains in the ground, likely party of a Native American creation story.
Shea will include sites of eagle trapping to gather feathers primarily for decoration and to vision quest sites.
"These were always on a prominent place and they wouldn't eat anything for four days until they received their vision and their spiritual helper," Shea said. "It helped guide them through the rest of their lives."
Shea said hikers often see wildlife and will learn about plants and their use by Native Americans and what he says is spectacular geology.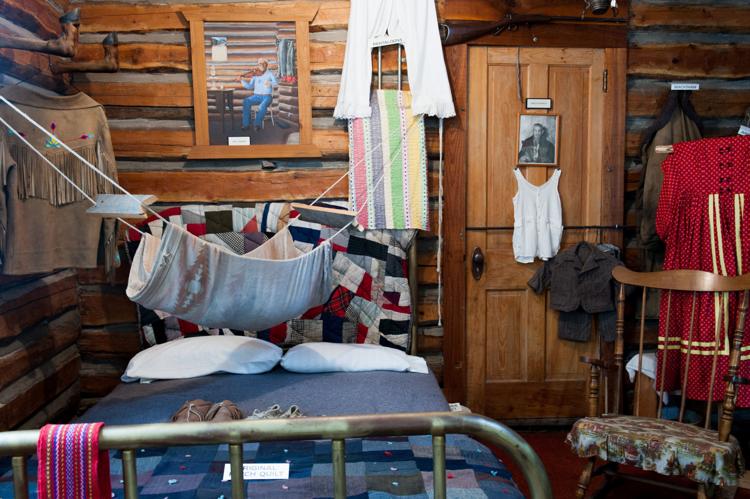 The North Tour will be held on July 15 and the South Tour on July 22 with both segments meeting at the Old Trail Museum at 7:30 a.m. People interested in taking the tour do not have to RSVP, but should bring their own transportation and lunch. The museum suggests a $25 donation for adults and $10 for children and students. The museum can be contacted at 406-466-5332.
The Old Trail Museum is open from Memorial Day weekend through Labor Day, seven days a week from 9 a.m. to 5 p.m. The museum is one of 14 stops on the Montana Dinosaur Trail. Regular museum exhibits include a fossilized duck-billed dinosaur thighbone, a cast of a meat eating dinosaur, eggs, nests and dinosaur claws. In addition to paleontology exhibits, the museum offers Native American artifacts, the local history of the Rocky Mountain Front region, Jesse Gleason's art studio and Choteau's last hanging.