Do you remember when the Lumineers played Magic City Blues at South Park?
Just a couple hundred people took in their show in the hot afternoon sun in 2011. A few months later, their self-titled debut album landed at No. 2 on the Billboard charts with the hit song, "Ho Hey."
And, that's why the No. 1 rule for going to music festivals is: Get there early to check out the opening acts.
In 2016, opener Elle King ruled the night with her bluesy swagger on her hit song, "Ex's and Oh's."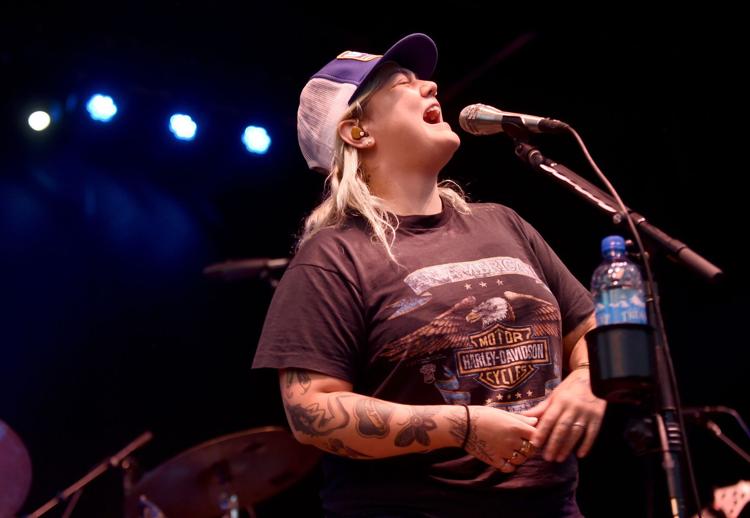 Now in its 16th year, MCB's reputation continues to grow and fans across the country make the two-day music festival an annual event. MCB has brought in giants like Buddy Guy, John Fogerty, Ziggy Marley, Hank Williams Jr., George Thorogood, Alison Krauss, Lucinda Williams and Michael Franti.
The festival's promoter, Tim Goodridge, is good at picking acts that may be under fans' radar, but who are incredible live.
This year's festival is Aug. 4 and 5 on Montana Avenue. The Saturday night headliners are Blackberry Smoke, an act that Goodridge described as "Allman Brothers meet Lynyrd Skynyrd" who perform a wild live set of southern rock.
Also announced is Victor Wainwright and the Wildroots, who will open the festival with a free, all-ages show on Aug. 3 at St. John's Lutheran Home pavilion. Wainwright has a big bluesy voice paired with dynamic keyboards.
Wainwright also plays at the downtown festival on Friday, Aug. 4, at 7 p.m.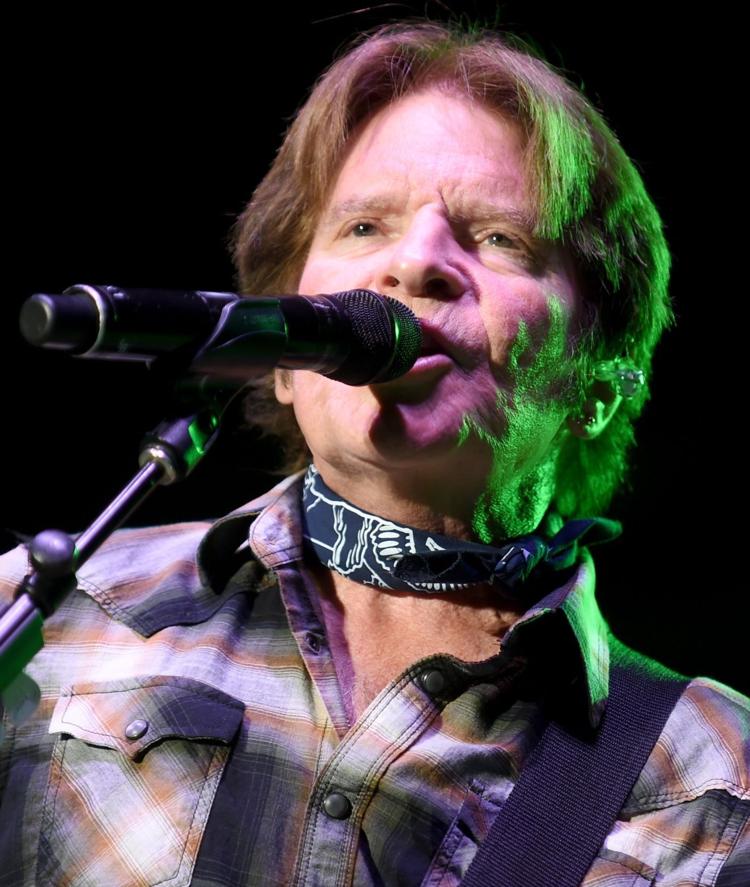 Goodridge said in mid-March that he has many offers on the table and is hoping to announce the rest of his 12 acts in coming months.
"Hopefully, somebody else will say yes to my money. The funny thing is how every year is different. Last year, we had all the acts secured in January."
Tickets are on sale now at magiccityblues.com or by calling 406-534-0400. The best deal is the two-day pass at $89 for both nights. There are only 500 of those passes available so if you want a deal, buy early.
Tickets purchased individually are $49 per night in advance or $60 at the gate. Reserved seats are $95 per night or $736 for a reserved table for eight people.
Some businesses purchase tables to treat clients or reward employees.
MCB has grown such a strong reputation for being a fun festival with an urban vibe that many fans buy their tickets before a single act is announced.
"It's more about the event, the people you see, the vibe of it. It's a collective event where you discover new bands, see your friends, meet new ones. Our intent is to populate our slots with great artists from 1 to 12," Goodridge said.
You'll get more out of Magic City Blues if you preview the music before you go. Even though only two acts have been announced, you can start by listening to them on Spotify or Pandora or YouTube. Technology makes it so easy to familiarize yourself with the songs so you can join in with the rest of the crowd singing along. When John Fogerty played all of his Creedence Clearwater Revival hits in 2014, hundreds of people sang every word. It was one of the most memorable moments at MCB.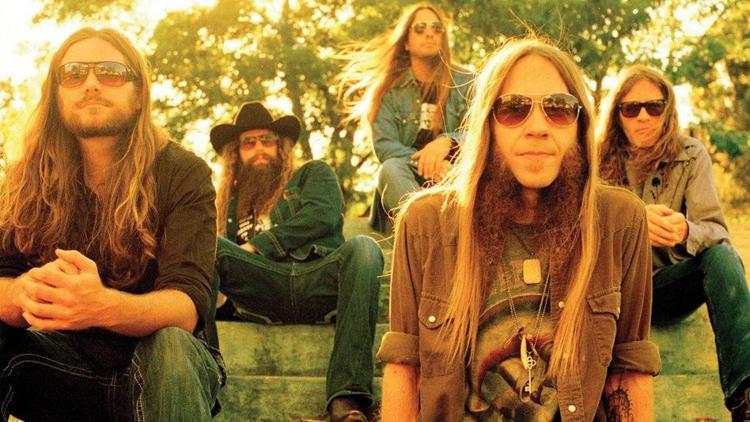 "That's the beauty of music, it's one of the last things where people can come together and participate in a communal moment of singing with everyone else," Goodridge said.
If you come early, you avoid lines at the gates and can grab some food from one of the six food trucks before the lines get too long. Goodridge said food available will include barbecue and Asian. Fans liked the increased options in food last year so Goodridge is expanding to six trucks this year.
He also suggests booking a downtown hotel room at the nearby Northern Hotel, Clock Tower Inn or the DoubleTree at Hilton.
"It's fun to have your headquarters only a few blocks from the festival. This is what distinguishes us from the field fests, we're downtown, take advantage," Goodridge said.
Leave your chairs, coolers, pets, and children under 18 at home.
Get ready to enjoy some premium music outside.
"Music is sacred and the common thread that ties us all together," Goodridge said.