Within the boundaries of this scenic and serene state park near Three Forks, the Jefferson, Madison and Gallatin rivers merge to form the 2,300-mile Missouri River.
The National Historic Landmark area looks much like it did when Lewis and Clark camped here on July 28, 1805, during their expedition. If you are a Lewis and Clark history buff, this is a must-see attraction, but there is other history, too, and it is a fun stop for the entire family.
Missouri Headwaters State Park opened in 1951 and has many stories to tell – beginning with the first people who were here 3,000 years ago. Besides the confluence itself, there are walking and hiking trails, overlooks, petroglyphs, the remains of a ghost town and extensive historical and environmental signage that help you understand the history and what you are looking at. The park is 532 acres in size and is 4,045 feet in elevation. You can climb to the top of Fort Rock, and put your hand or feet into the various rivers. It's a great spot for pictures.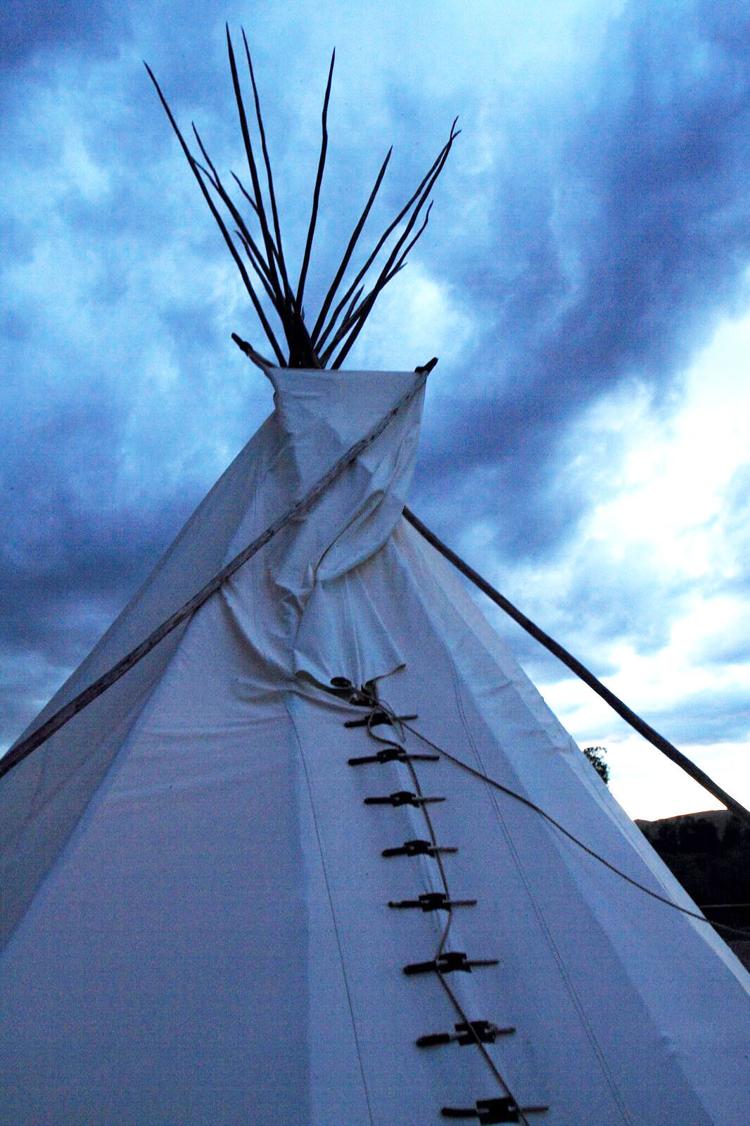 Much of the region's abundant wildlife, lush vegetation, and scenic beauty that have attracted people for thousands of years are preserved in the park. The tranquility here is rejuvenating, so sit back and listen to the sounds of the river, birds singing and the breeze rustling leaves of cottonwood trees while absorbing the sights.
Meriwether Lewis wrote of this important geographic point in the western part of the continent -- the country opens suddenly to extensive and beautiful plains and meadows which appear to be surrounded in every direction with distant and lofty mountains.
The legendary Shoshone woman, Sacajawea, was captured here as a child and eventually returned as the interpreter and only female member of the Corps of Discovery.
John Colter, another member of the expedition, later made several trips to the area in search of furs and began his famous run nearby. Pioneers slowly settled the surrounding area and transformed it into profitable grazing and farming land.
The park is ADA accessible, with restrooms, grassy picnic area with a shelter, walking and hiking trails and a boat launch. Boating or floating the river, fishing, picnicking, bicycling, camping, interpretive programs, and photography are popular activities; pack in/pack out trash. There is also a paved walking, bike riding trail that extends all the way into nearby Three Forks. Pets are allowed but must be on a leash.
Summer events:
Speaker Series, Saturday evenings at 7 p.m. in the park's picnic area. The 2017 theme will be "The Importance of Watersheds." Following each presentation is a marshmallow roast campfire. Presentations are free, just bring a chair.
Kids ages 7—10 can join the Lewis & Clark Discovery Club activities, at 10 a.m. Saturday in the summer.