The tiny town of Anaconda has something big to celebrate this year. Its greatest landmark – the Washoe Smelter stack – turns 100 years old.
Built in 1919, the former Anaconda Company's smelter stack stands at 585-feet tall. It is one of the tallest free-standing brick structures in the world.
The Washington Monument in Washington, D.C., is 555 feet tall, by way of comparison.
The stack contains over 2 million bricks which were manufactured locally. The inside diameter is 75 feet at the bottom. It tapers to 60 feet at the top.
The former smelter – operations ended in 1980 – is listed in the National Register of Historic Places. After the smelter shut down, there was a plan to dismantle the stack. But citizens of Anaconda led the charge to preserve the stack and turn it into a state park. Access to a viewing and interpretive area is free. The stack may be viewed or photographed only from a distance.
However, plans for a week-long celebration expected to commence around August 8 to celebrate the stack's centennial are being made. The date August 8 is significant to the Smelter City because that is Smelterman's Day. When the company still operated the smoke stack, the town's smelter workers and their families gathered for a picnic, a parade, and there were races for kids.
The town will be able to gather to celebrate that life once more. The stories of the life of the smeltermen are being gathered by students for an oral history on what that life entailed.
Black slag mounds line Highway 1 along the route leading to Anaconda from interstates 15-90. That is a reminder of how important the smelter once was to the town's economy and of the environmental cost of processing Butte's copper. The slag piles and Anaconda are still part of one of the largest - and longest running - Superfund cleanups in the United States.
---
Montana, A to Z: A is for Anaconda
Anaconda
Updated
Anaconda
Updated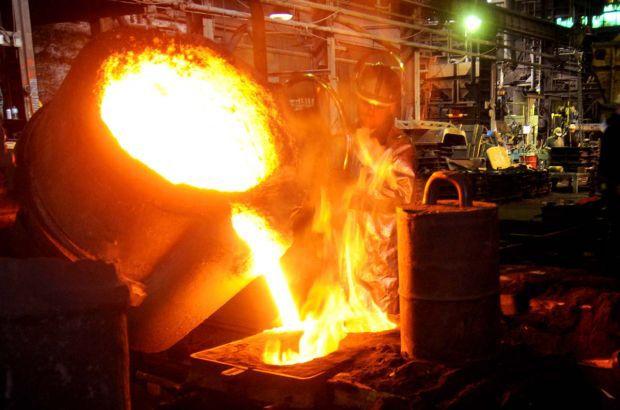 Anaconda
Updated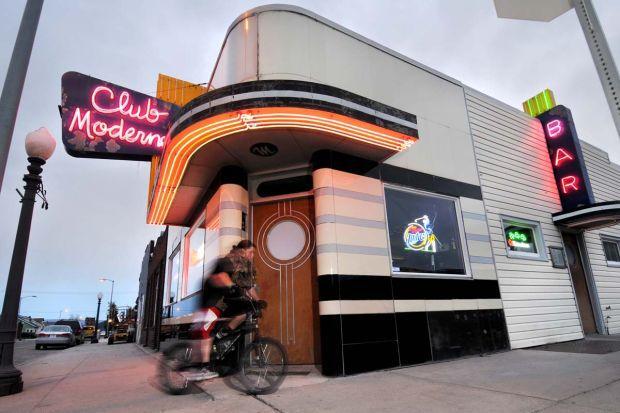 Anaconda
Updated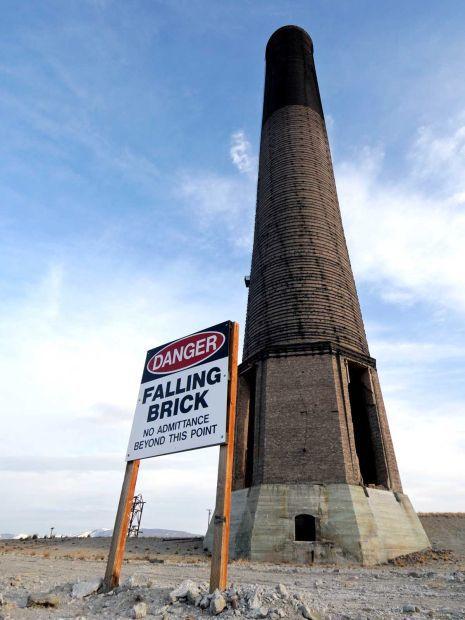 Anaconda
Updated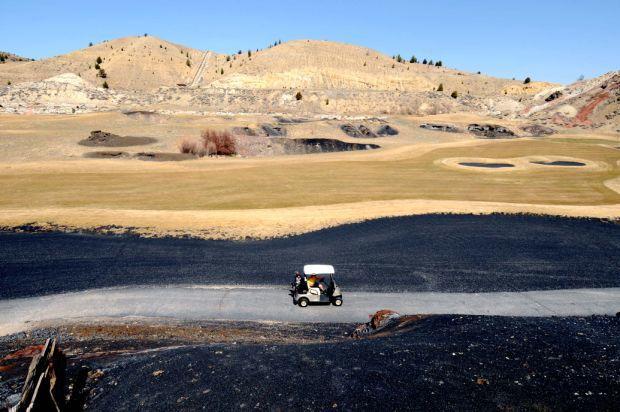 Anaconda
Updated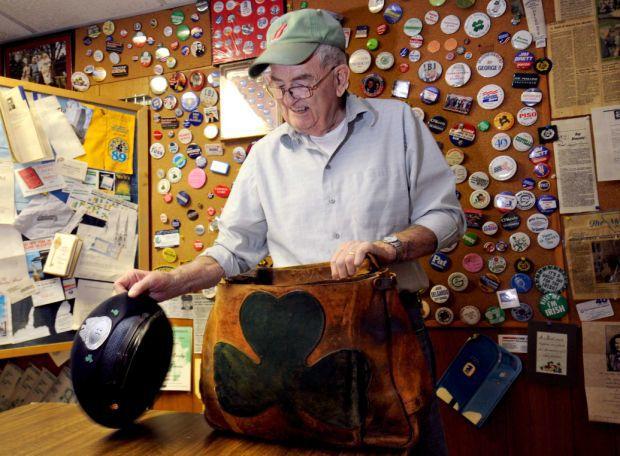 Anaconda
Updated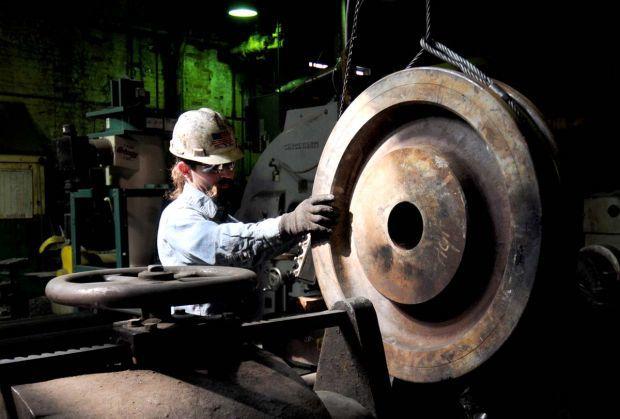 Anaconda
Updated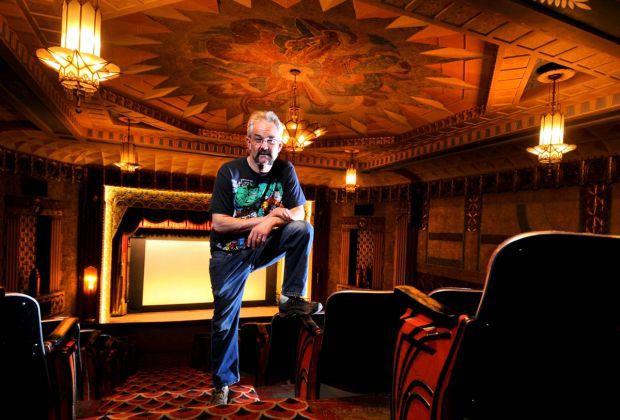 Anaconda
Updated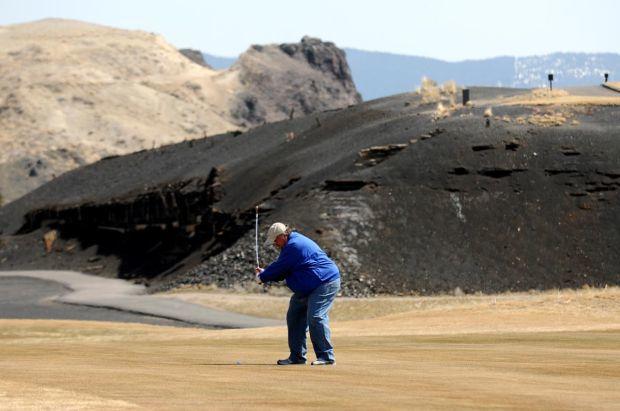 Anaconda
Updated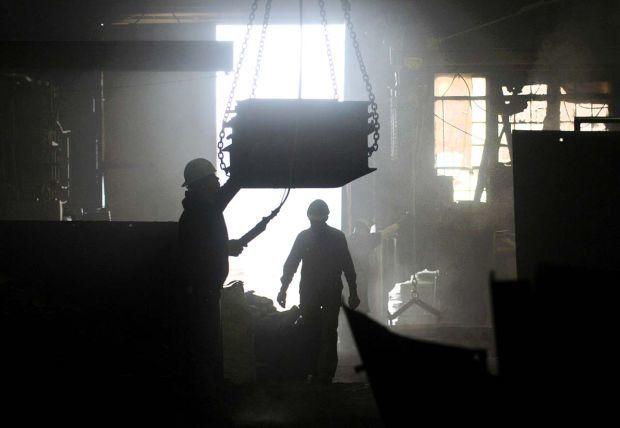 Anaconda
Updated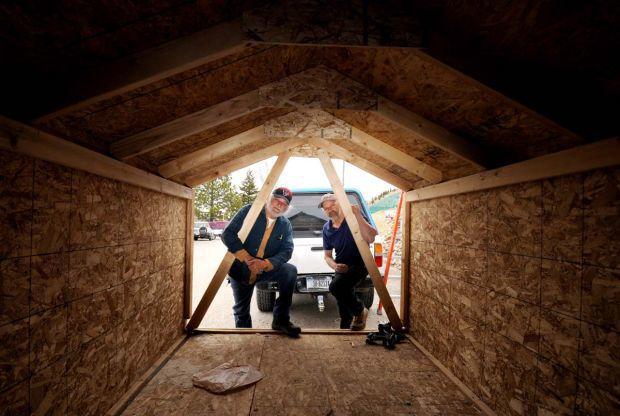 Anaconda
Updated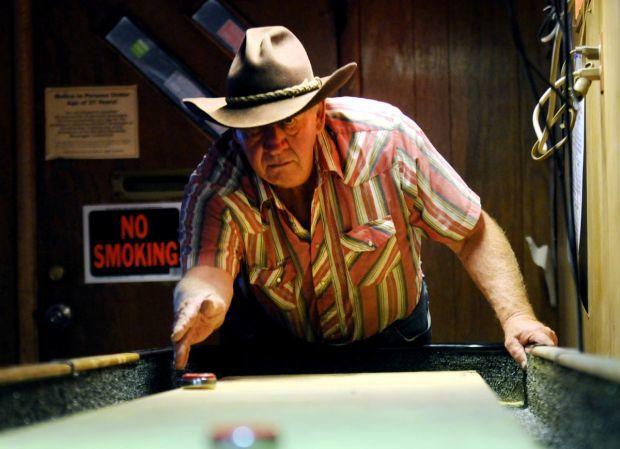 Anaconda
Updated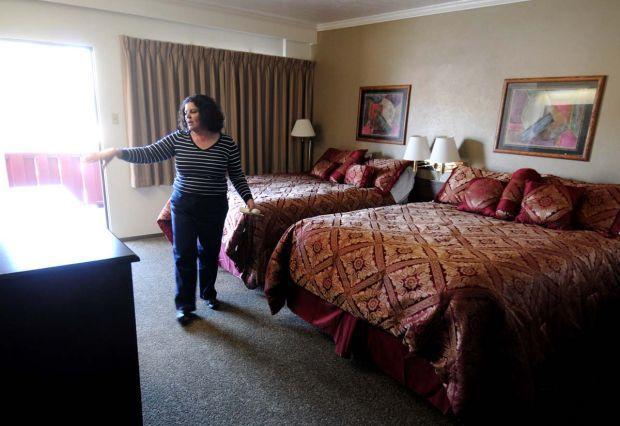 Anaconda
Updated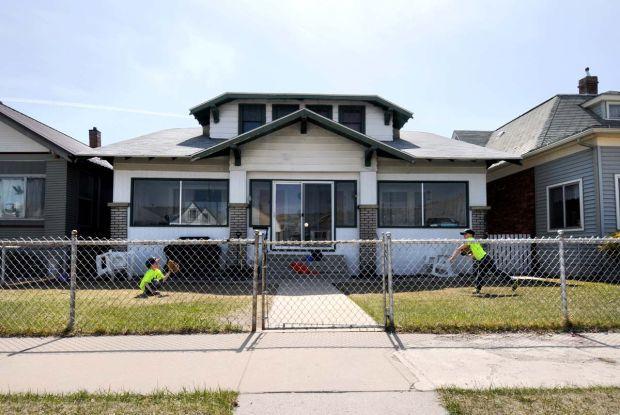 Anaconda
Updated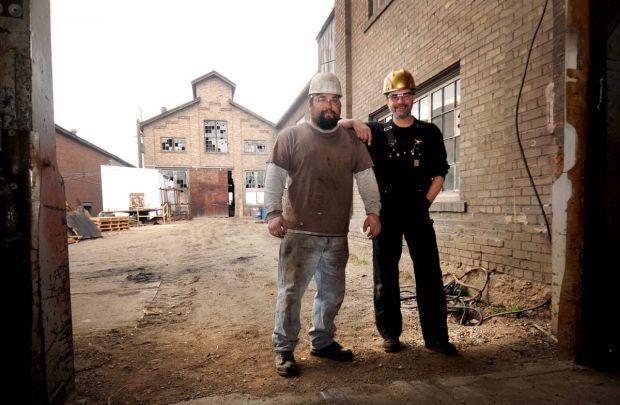 Anaconda
Updated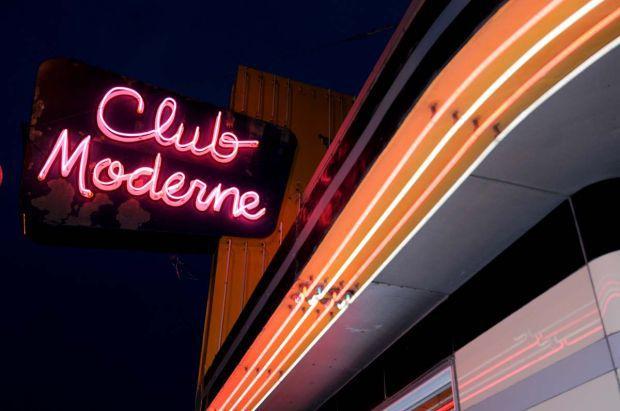 Anaconda
Updated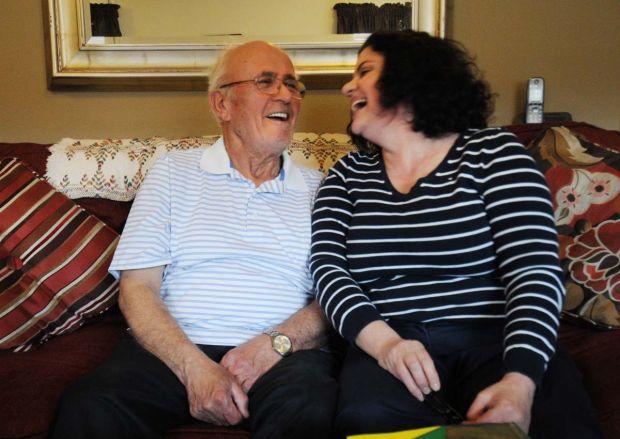 Anaconda
Updated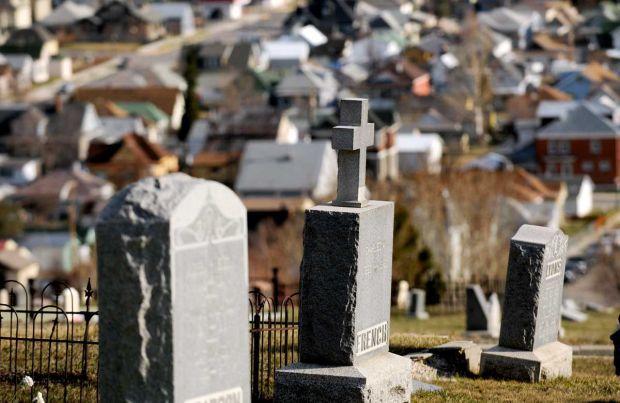 Anaconda
Updated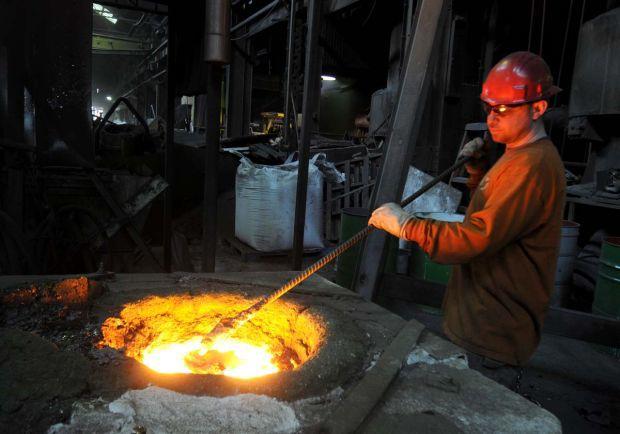 Anaconda
Updated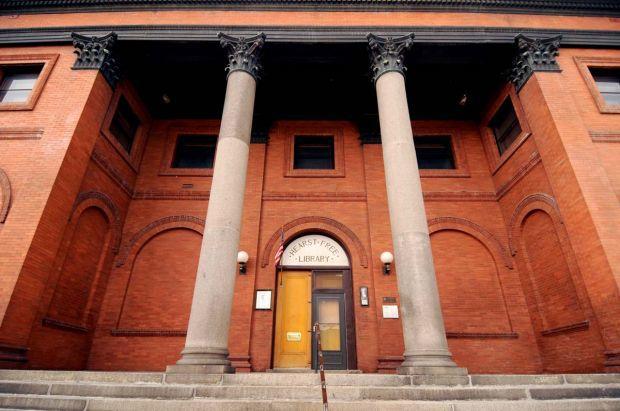 Anaconda
Updated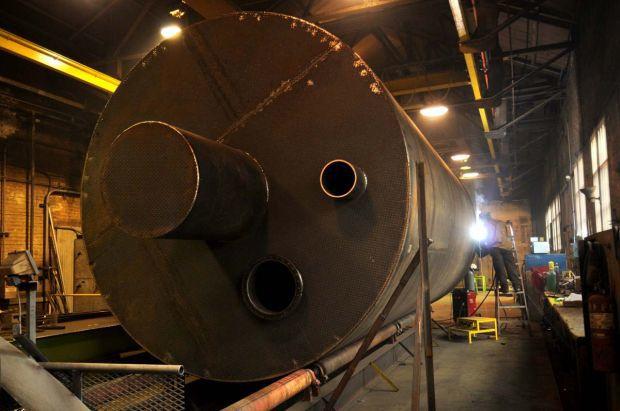 Anaconda
Updated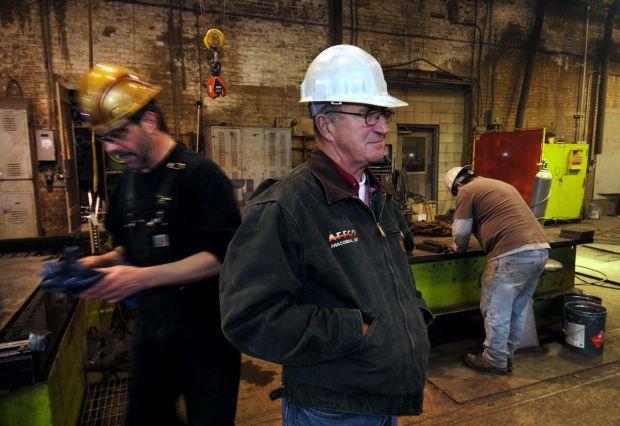 Anaconda
Updated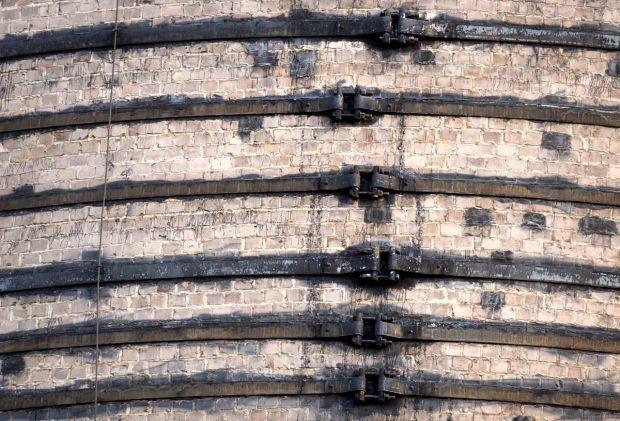 Anaconda
Updated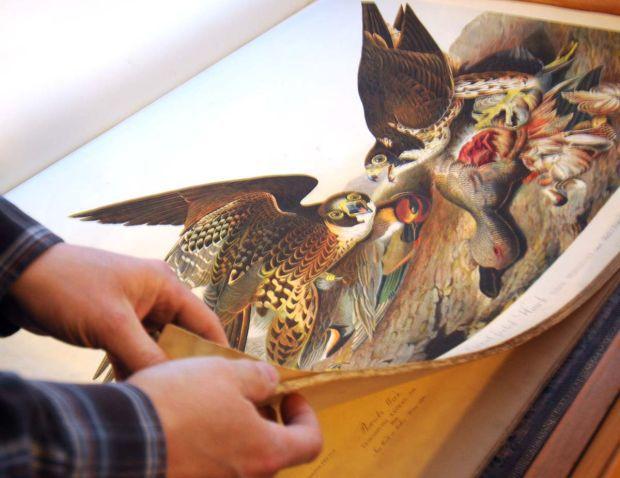 Anaconda
Updated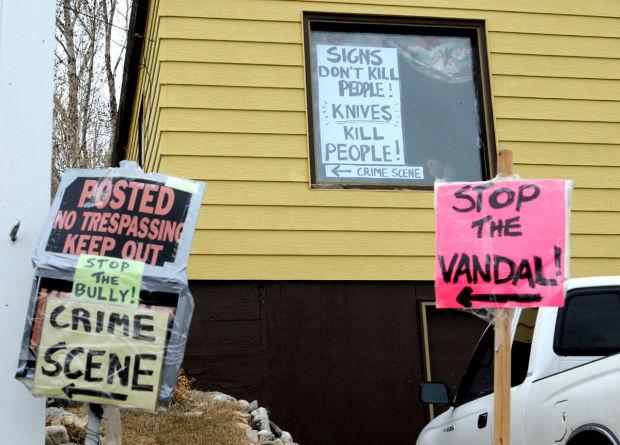 Anaconda
Updated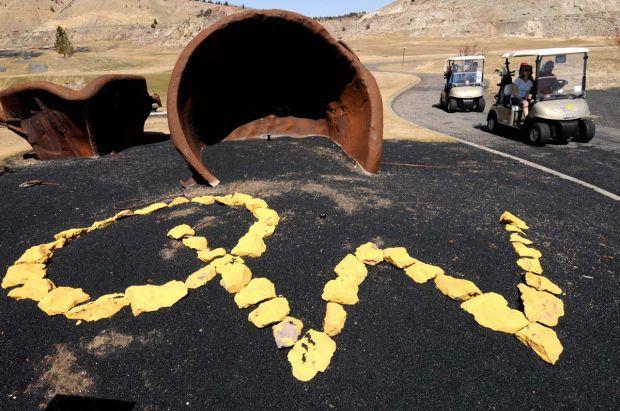 Anaconda
Updated