Spread out along Montana's Canadian border, the region known as the Hi-Line offers expanses capable of curing that classic summertime symptom of wanting to get away.
But in between stretches of quiet, beautiful prairie, rivers and mountains, there are plenty of opportunities to drop back into civilization and history.
Travel back in time and explore Montana's Native American history through the the Buffalo Jump Archaelogical Site and the Wahkpa Chu'gn Interpretive Center in Havre, one of the largest Hi-Line communities with a population of around 10,000.
Several nomadic peoples used the bowl-shaped site over a period of thousands of years to corral, slaughter, cook and process bison. The archaeological site offers a layered view of excavations on site that paint a stunning picture of the scope of history.
"They can see those layers of history," site manager Emily Mayer said. "That really brings it home that they really did use this site because here's the evidence and you can see it."
Tours take visitors through a bison corral and roasting pit, among other excavated sites. Other artifacts are available for view inside the interpretive center. One of the neatest offerings of the tour is a chance to try your hand at the atlatl, a device used to throw spears roughly 3 feet in length.
Mayer chuckled recalling her various attempts at mastering the atlatl.
l"You take a look at a picture and think 'Oh I can do that,'" Mayer said. "It looks easier than it really is."
The site was original discovered by John Brumley in the 1960s when he was a boy. Mayer said Brumley's discovery as a youth led him into a career in archaeology.
For a more festive time, the Great Northern Fair takes place from July 18 through July 22.
The city's chamber of commerce boasts that the Great Northern Fair is the largest on the Hi-Line.
Visitors can expect food booths, carnival games, live music and a rodeo. If the heat is luring you to sleep, check out the fair's Demolition Derby.
There's plenty else to do in Havre, including taking the city's Havre Beneath the Streets Tour. After an arson fire ravaged numerous Havre businesses in 1905, local entrepreneurs and owners moved underground.
"Basically, it's a fun, family historical tour that kind of gives you a little history of our town and the surrounding area and the people that lived here," said tour office manager Christy Owens.
A barbershop, a saloon and an opium den are among the subterranean structures preserved beneath Havre. The tour lasts about an hour as groups are led through passageways to 18 different displays.
Of course, there are plenty of other interesting events and spots to checkout throughout the summer along the Hi-Line.
Journey east, to the town of Scobey, population 1,032, which sits about a 20 minute drive south from Sasketchewan.
Make a pit stop along the way for a slice of pizza in Glasgow, at Eugene's Pizza on Klein Avenue. Considered by many Montanas to be the best pie under the Big Sky, Eugene's is sure to leave a hungry traveler satisfied. A 2018 Washington Post analysis determined Glasgow to be "the middle of nowhere," in America due to its distance from any population center of more than 75,000 people. 
Continue on to Scobey, where summer picks up steam in the last week of June with a tribute to days past. Pioneer Days, as the two day celebration is known, takes place west of town in a historically preserved community known as Pioneer Town. Daniels County boasts that Pioneer Town contains 35 preserved historic buildings that help give visitors a sense of life in early 20th century Montana. Classic cars provide automobile enthusiasts with plenty to study amid festival activities before the Dirty Shame Show takes place.
A "threshman's breakfast" of pancakes and sausage is served during Pioneer Days in old cook cars once used by harvesters.
A multi-act variety show in the Rex Theatre, The Dirty Shame Show includes old-fashioned skits, live music and dancing.
Just an hour south of Scobey, a stop in Wolf Point should keep things interesting in early July.
Wolf Point for the Wolf Point Wild Horse Stampede. The three day event features numerous attractions, including a Professional Rodeo Cowboys Association rodeo, a wild horse race and a street dance.
---
Photos: Scenes from a Montana road trip
Crazy Mountains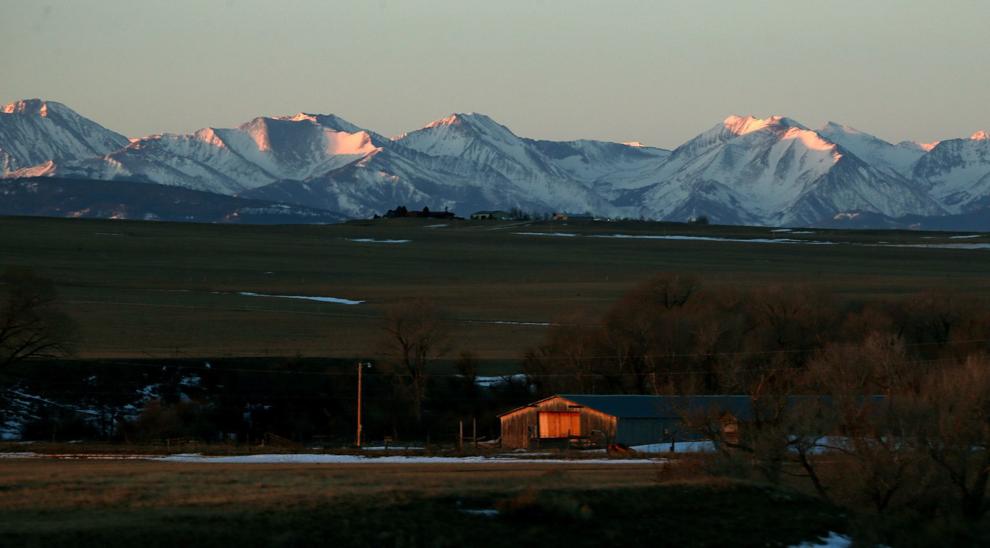 The Judith Gap Wind Farm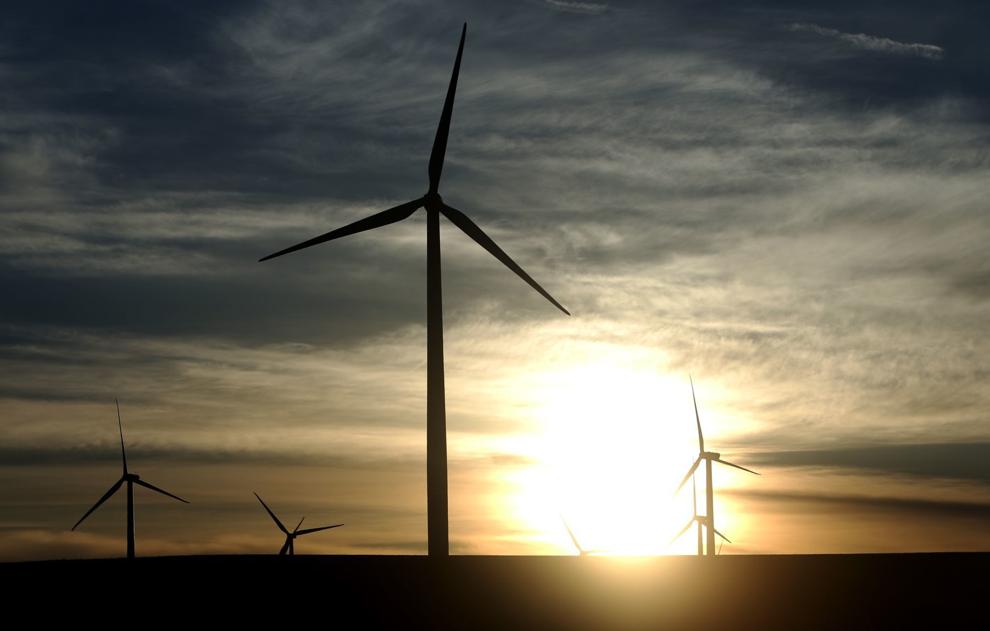 Straw, Montana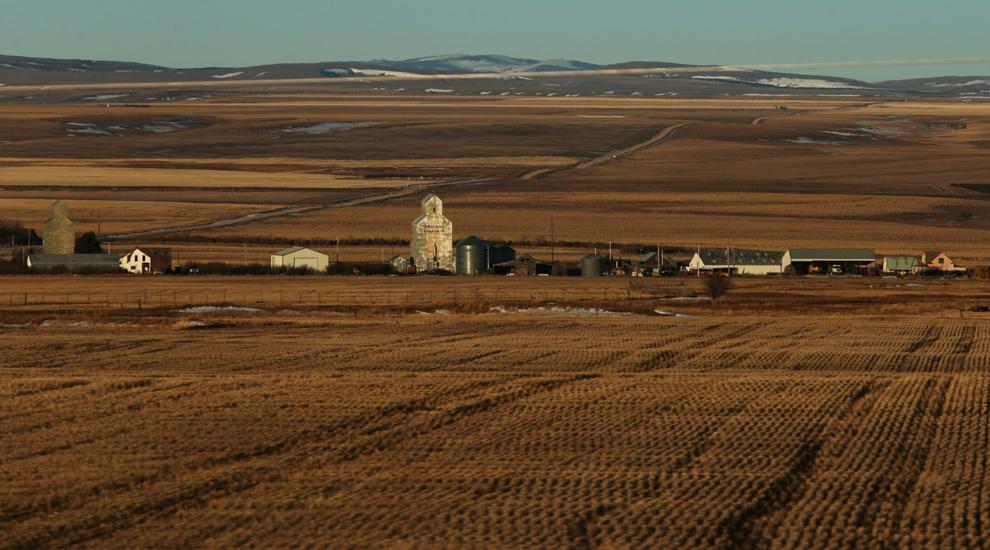 Rocky Mountain Front
Updated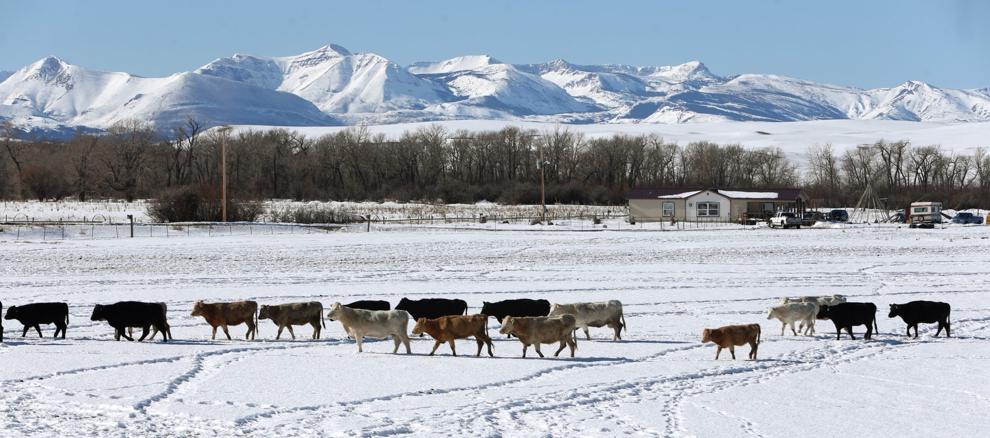 The Rocky Mountain Front
Updated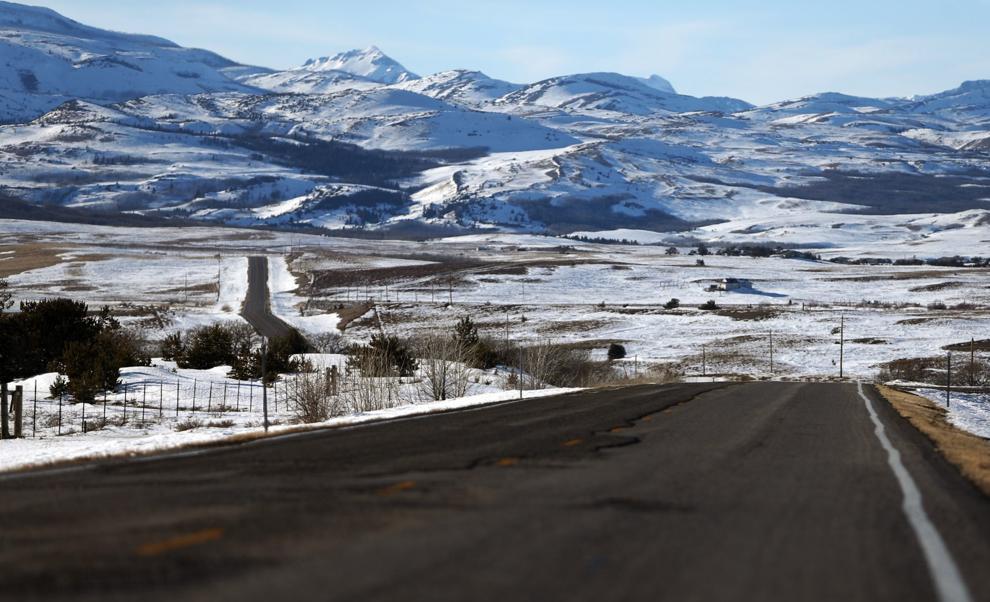 The Rocky Mountain Front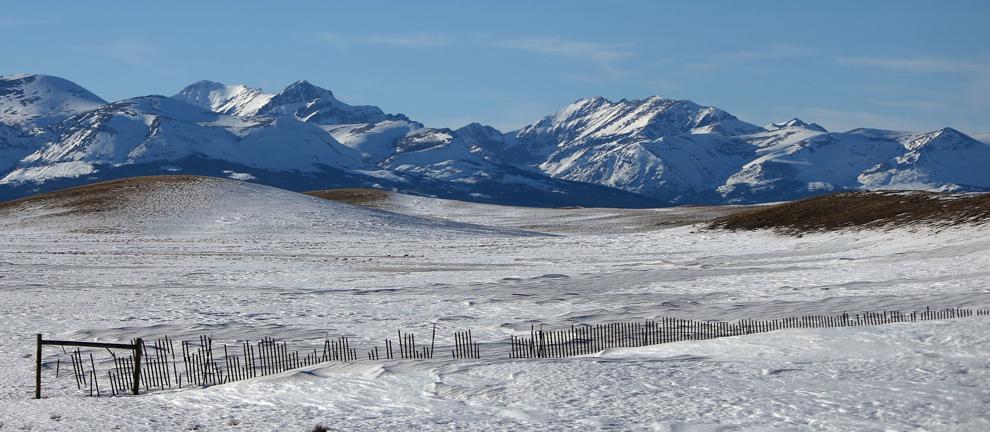 BNSF Train
Updated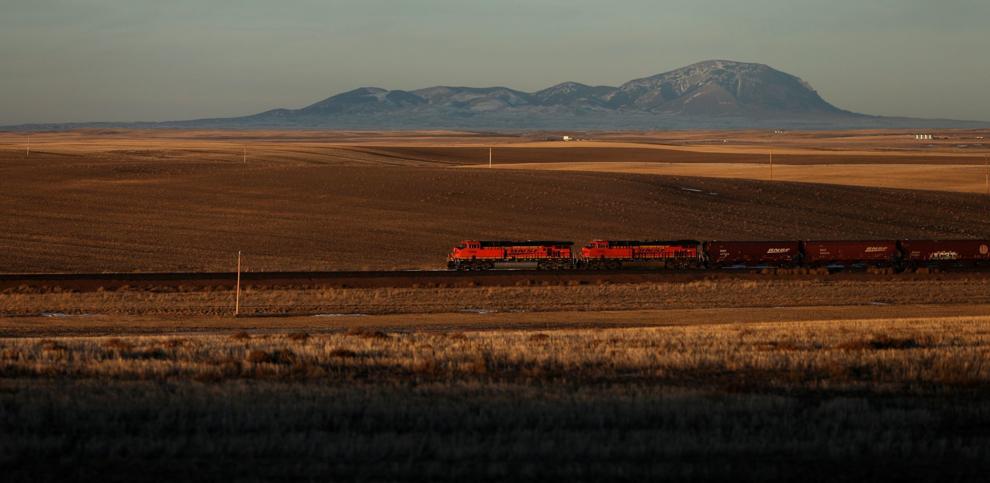 Sweet Grass Hills
Updated

West Butte
Updated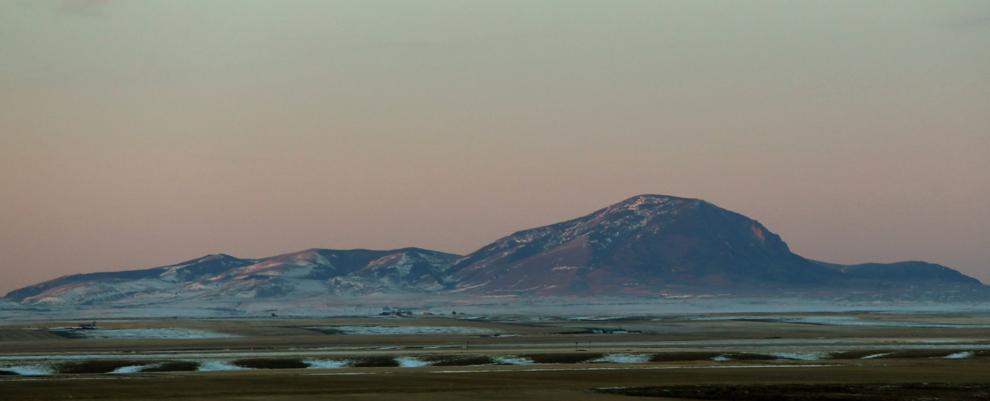 Cut Bank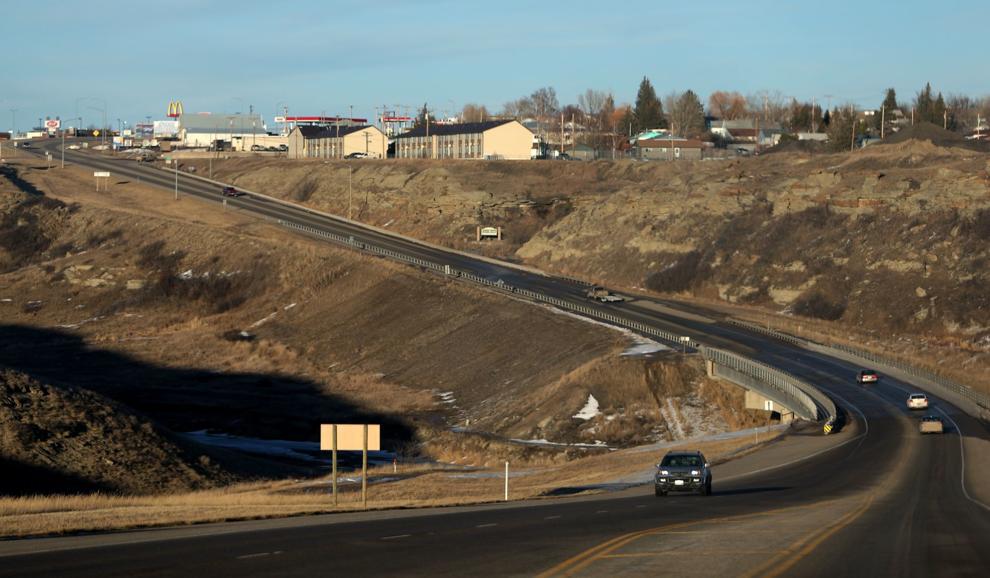 A 27-foot-tall penguin sculpture
Updated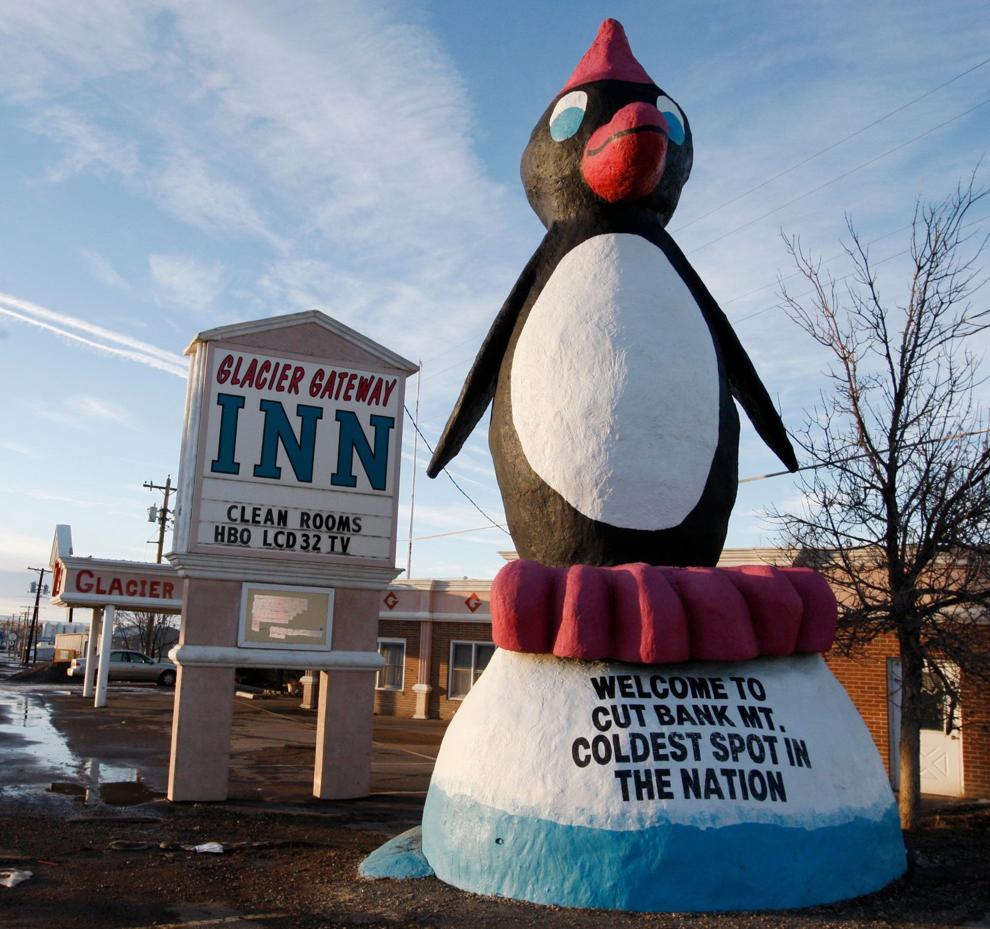 Hi Line Sunset
Updated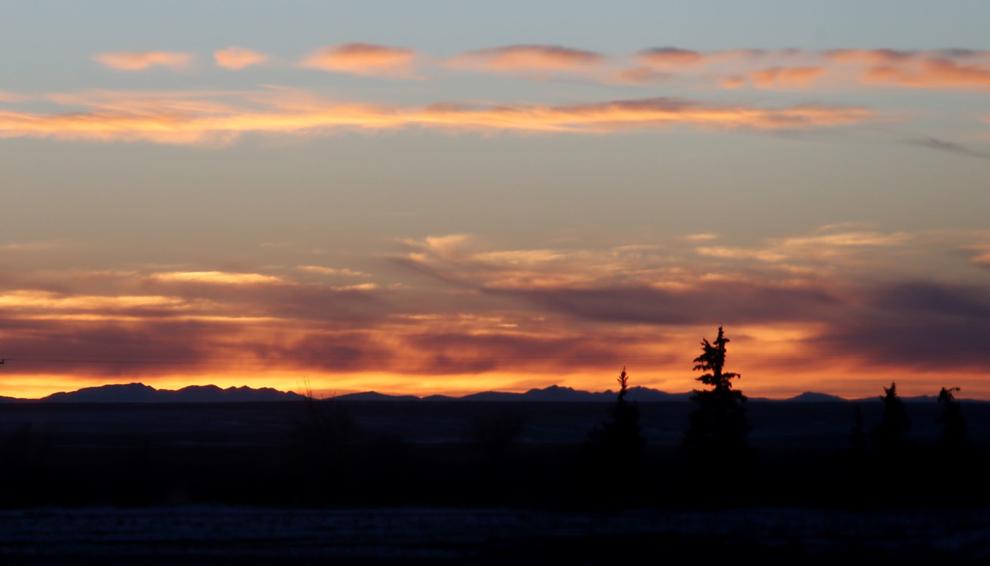 Chinook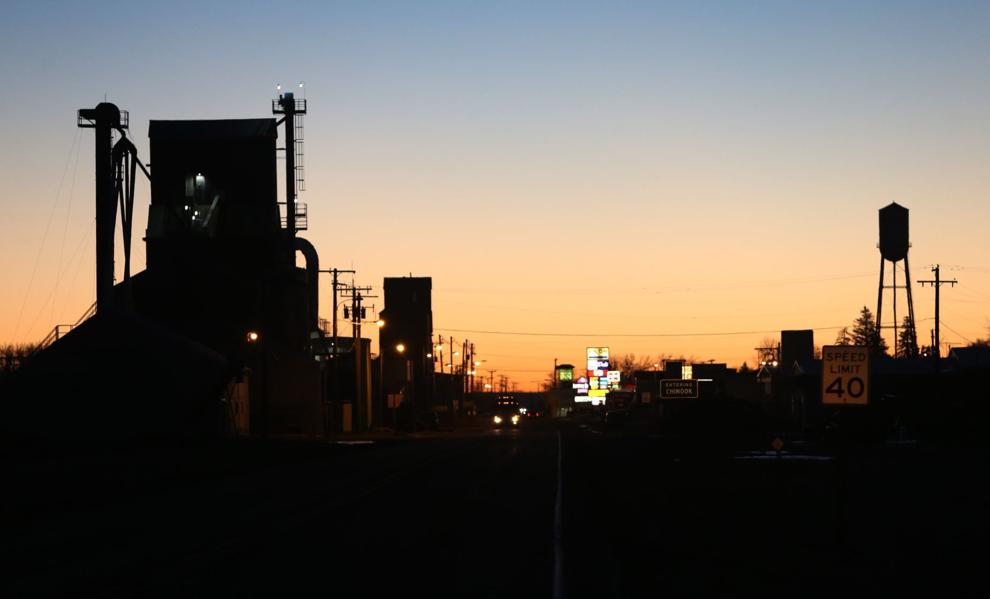 Fort Belknap Agency
Updated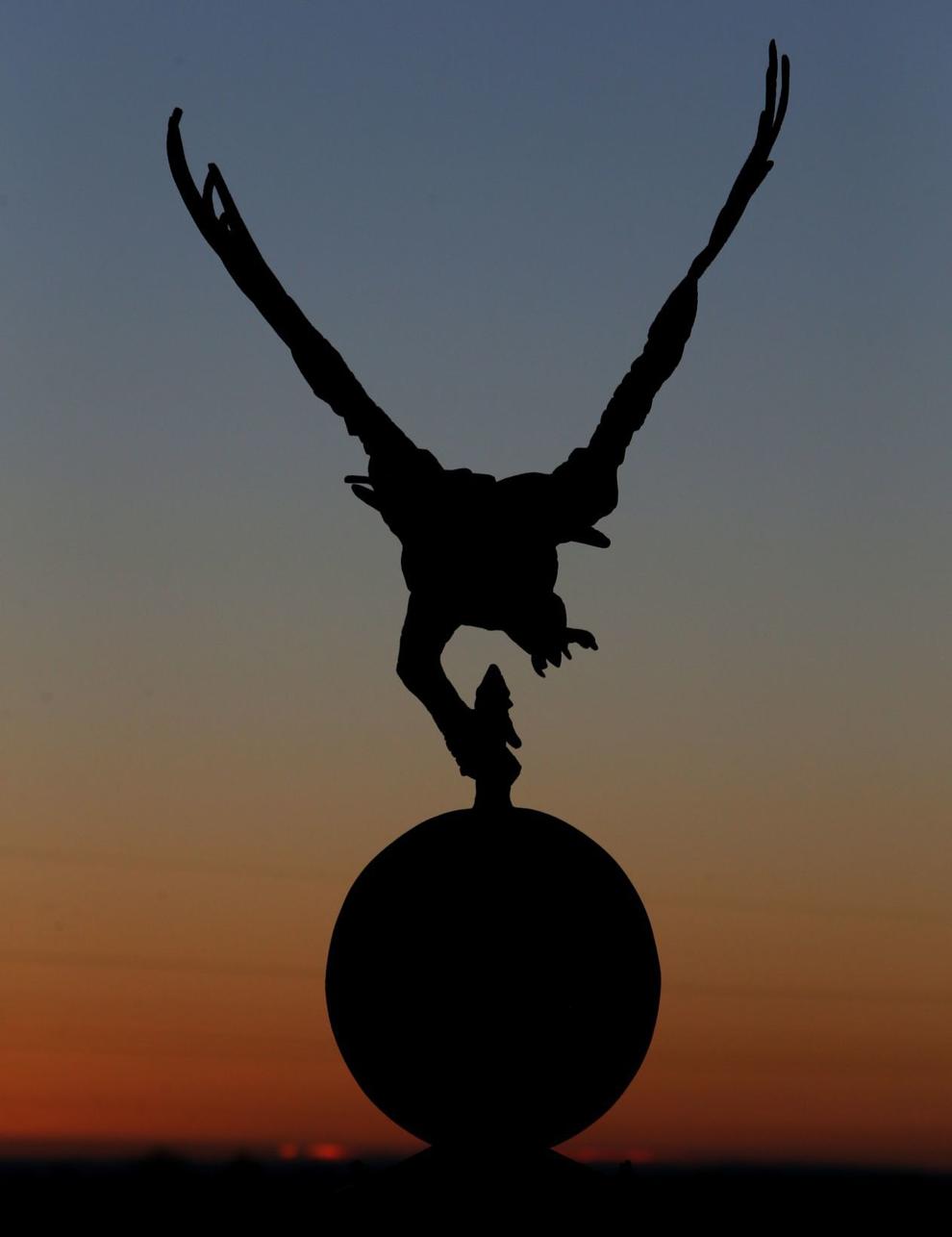 Fort Belknap Reservation

Fort Belknap Reservation